Three vehicle crash in Gretna leaves one dead
A 47 -year-old male died in the crash on August 1st.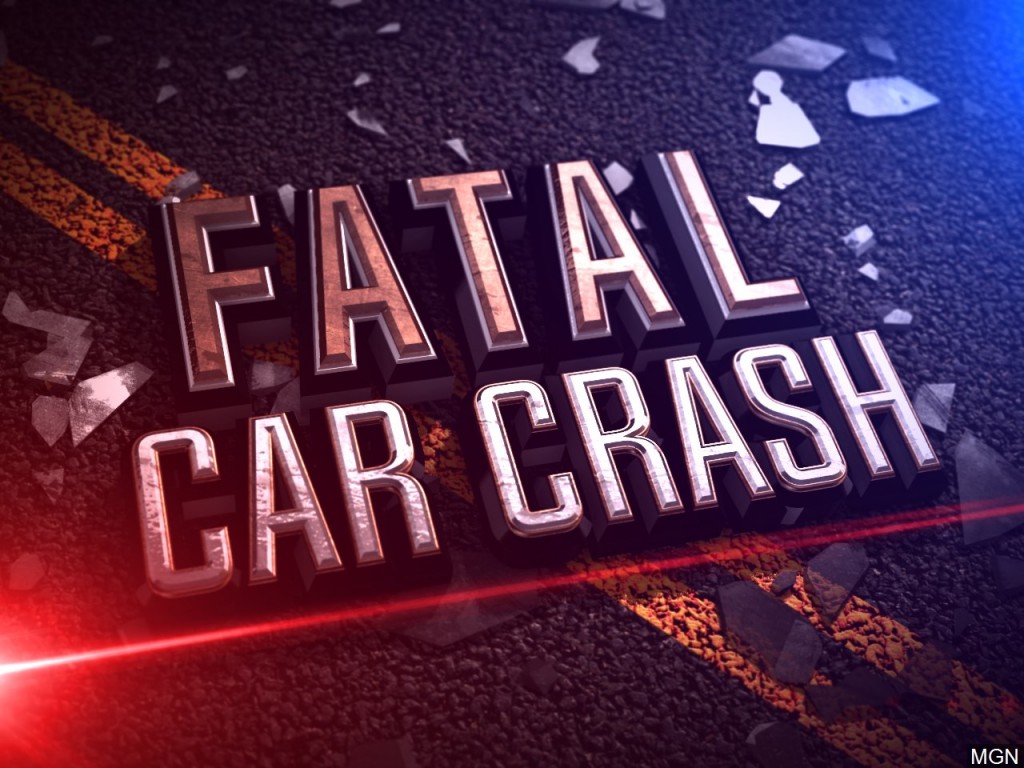 (Press Release from Sarpy County Sheriff's Office):
On August 1, 2020, the Sarpy County Sheriff's Office along with Gretna Fire & Rescue
were dispatched to the area of Highway 6 and Bryan Street in Gretna for a three-vehicle
personal injury crash. Upon arrival, it was discovered a Ford T-Roadster being operated by
Steve Hartman, age 47 of Gretna, collided with a Chevrolet Colorado being operated by
Benjamin Hoskins, age 24 of Wayne, Nebraska.
The collision also resulted in damage to a Jeep Wrangler, being operated by Tracy Cunningham, age 49 of Lucas, Texas.
Hartman was the sole occupant in the Ford and he was pronounced deceased at the scene.
Cunningham and Hoskins were both uninjured in the collision. The Jeep and Chevrolet also
had an additional front-seat passenger in each vehicle and both were uninjured.
The South Metro Crash Response Team responded to the scene to investigate the collision.
Assistance was received from the Nebraska State Patrol for traffic direction and control. No
further information will be released at this time due to the case still being under investigation.