Three-judge sentencing panel selected in Aubrey Trail case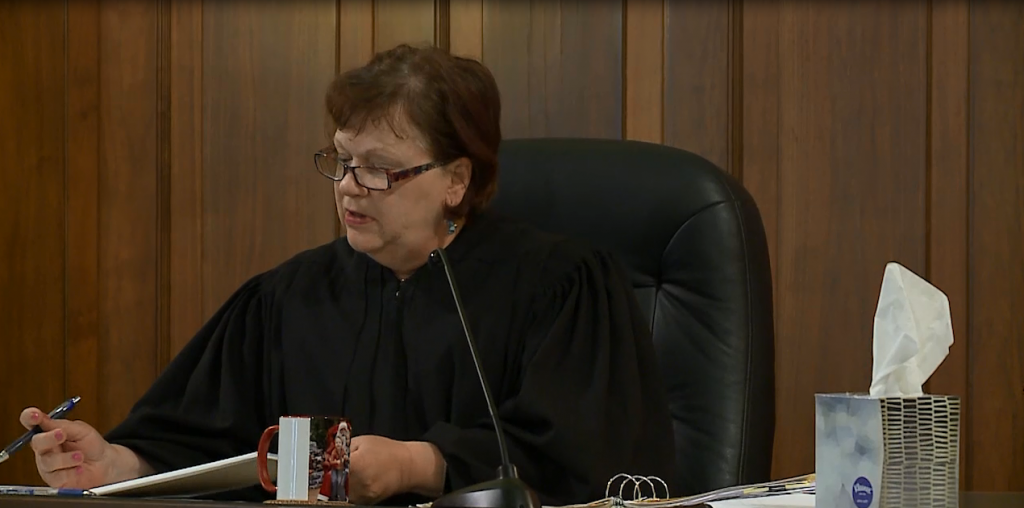 A three-judge sentencing panel has been selected for the Aubrey Trail case.
Saline County District Judge Vicky Johnson, who presided over Trail's murder trial, will be joined by judges Julie D. Smith and Michael A. Smith, who were randomly selected from a statewide list of judges. Johnson will serve as the presiding judge.
Trail was convicted in July of first-degree murder in the death of Sydney Loofe, of Lincoln. Johnson had recently decided to deny his request for a new trial.