Tis the season to recycle
Drop off old holiday lights November 15 - January 15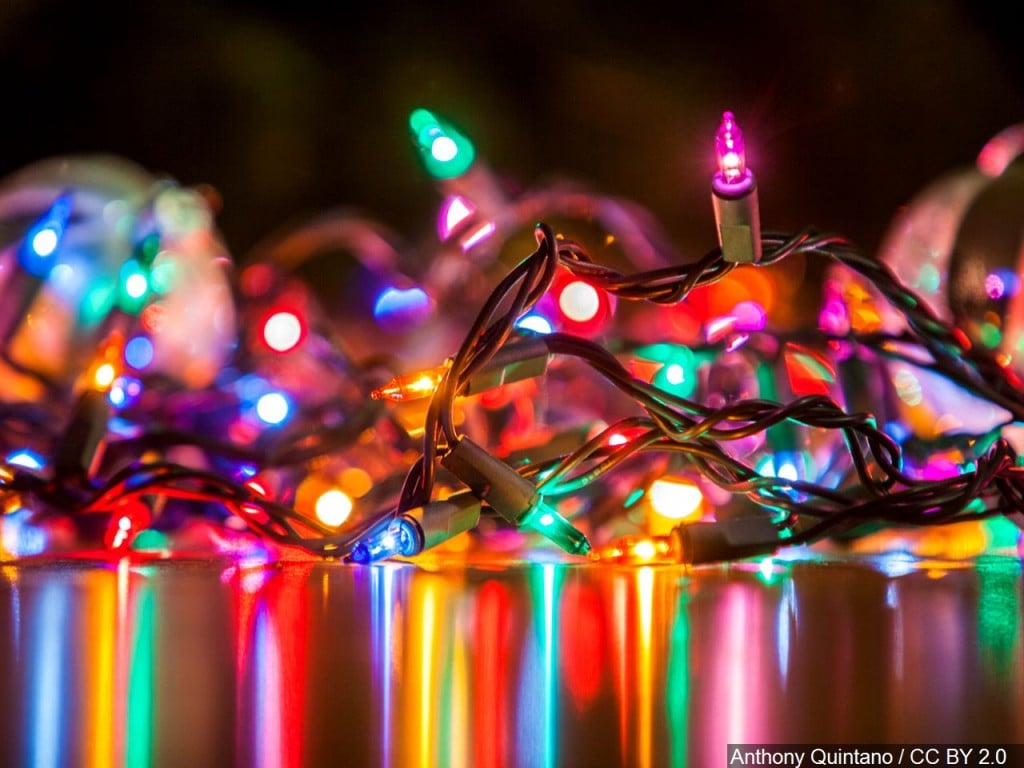 LINCOLN, Neb. (KLKN) – Those old holiday lights, even the broken ones, can help benefit local organizations in the 8th Annual Recycle Holidays Light Drive.
Bring your working or broken lights, extension cords, and insulated wire to a drop off location starting November 15.
Those locations are:
Eastridge Elementary School, 6245 L Street Parking Lot, SW side of the building
All Lincoln Fire & Rescue Stations
Science Focus Program, LPS, 1227 S 27th Street East of the Zoo Entrance
They do not accept boxes, brown bags, plastic bags, ornaments, trash, or lights that are still on trees.
Channel 8 is a proud sponsor of this community tradition.