Traffic deaths up for month of August in Nebraska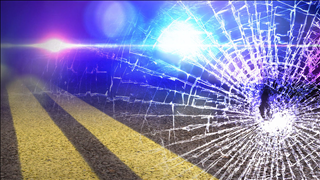 So far in August, 17 people have lost their lives on Nebraska roads this month alone.
That's compared to just three deaths reported for the first 12 days of August in 2018, according to AAA.
One crash that happened this last weekend killed five family members.
The latest numbers say traffic deaths are up 13 percent compared to last year with 147 lives lost since the beginning of the year.
AAA is reminding drivers to buckle-up, and never drink and drive–since nearly one-third of all Nebraska fatal crashes in 2018 involved alcohol.
They also remind drivers to be focused on the road, cellphones, beverages and food, can all be distractions.
For the latest information on Nebraska roadway fatalities visit the Nebraska Department of Transportation website: