Trailer loaded with ammunition found by National Guard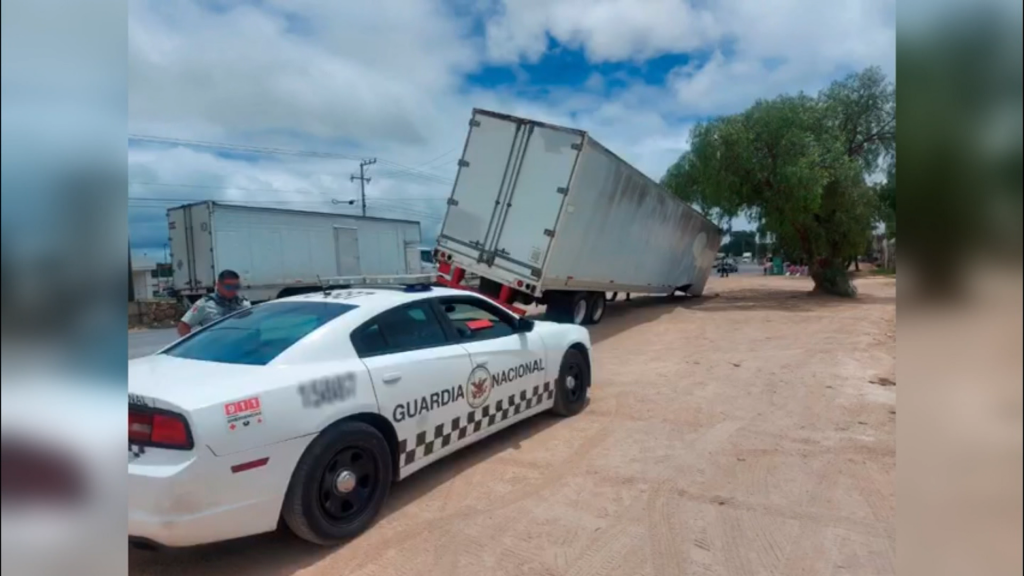 MEXICO (CNN) — The National Guard found a trailer loaded with ammunition in Mexico.
It was discovered on Thursday, June 117 in San Luis De La Paz, Guanajuato.
Authorities say they found the trailer about to collapse. They didn't specify what type of weapons or ammunition were found or how many.