Travel nurses in high demand all across the country, including Lincoln
Two nurses who used to work in Lincoln reflect on the need for more help in hospitals.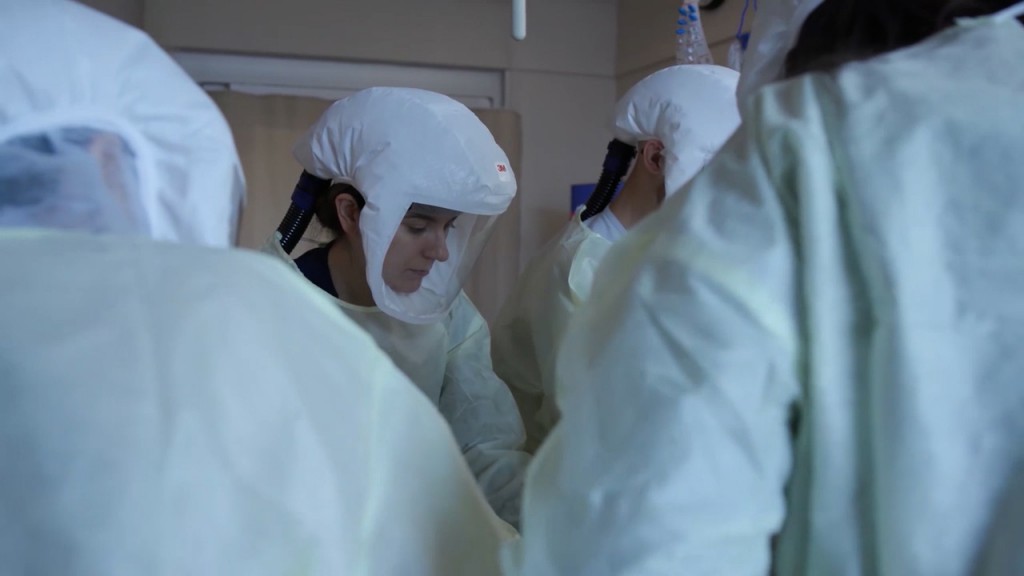 LINCOLN, Neb.(KLKN) —With coronavirus cases rising in a number of states, many hospitals are looking for extra help. The demand for traveling nurses is high all across the country, including in Nebraska.
"Are their issues finding them right now? Absolutely there is. The demand for these traveling nurses is through the roof as you can imagine. Typically, they would cost about $70 a hour, it's about $150 a hour right now," Bob Ravenscroft with Bryan Health said.
Karyssa Stein and Ashlyn Hoegh recently moved from Lincoln to North Carolina to be travel nurses.
Both used to work at St. Elizabeths in Nebraska and say since the very beginning of the pandemic, the need for extra hands has been high.
"I know that like during this, the coronavirus, there are crisis assignments. So, we heard about one when it was so bad in New York initially in the spring, it was three week assignments but you worked 21 days straight," Stein said.
In such desperate need for assistance, nurses who chose to be on crisis assignments were getting paid $3,000 a week. With demand at an all time high, there isn't enough help to go around.
As every hospital is searching for nurses, it makes the ones that can find them, more than grateful.
"It's a 24 bed unit and there would be nights where it would just be her and a CNA on the schedule. They just prayed for float staff help, or floating from other units, it was really really bad here," Hoegh said of the hospitals in North Carolina.
All across the nation, state after state is seeing rising numbers of COVID–19 cases. Hospital beds are quickly filling up putting an even bigger strain on doctors and nurses who are already overwhelmed.
As many places continue to look for traveling nurses, both Ashlyn and Karyssa share a similar message on how everyday actions can help with the workload.
"It's not hard, everybody can do it, it's super easy. We have to wear them for 12 hours, you can wear them into the grocery store and you could be saving someone's life along the way," Hoegh said of wearing masks.
"In the beginning our patients were dying alone. We were the only ones there for them. So, you see it all the time but I don't think it hurts to say it, just wear your mask," Stein said.
For Bryan Health specifically, they said they generally like to have around 70 travel nurses. Right now, they have about 54.