Trial for Bailey Boswell delayed
Boswell was expected to appear in Lexington on March 16th, 2020.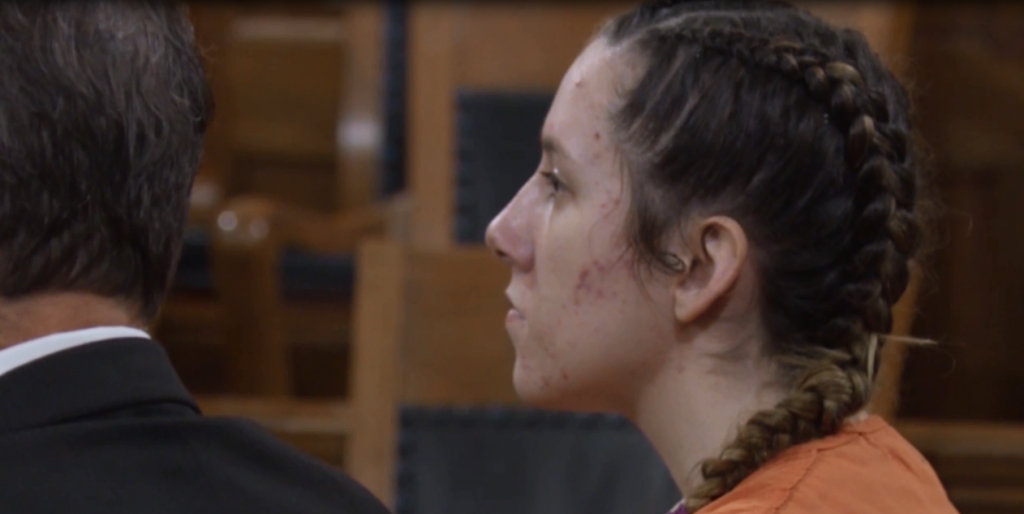 Saline County Judge, Vicky Johnson, filed a motion on Tuesday to postpone the trial for Bailey Boswell. Boswell was set to face charges of first-degree murder in Lexington on March 16th.
She is accused of murdering 24-year-old Lincoln woman Sydney Loofe in November of 2017.
The trial has been delayed until further notice due to "the Court having a family medical emergency".
Boswell's co-defendant, Aubrey Trail was convicted of first-degree murder and conspiracy to convict murder in 2019. Boswell will face the same charges when she appears in Lexington.