Troopers to travel to Minnesota this week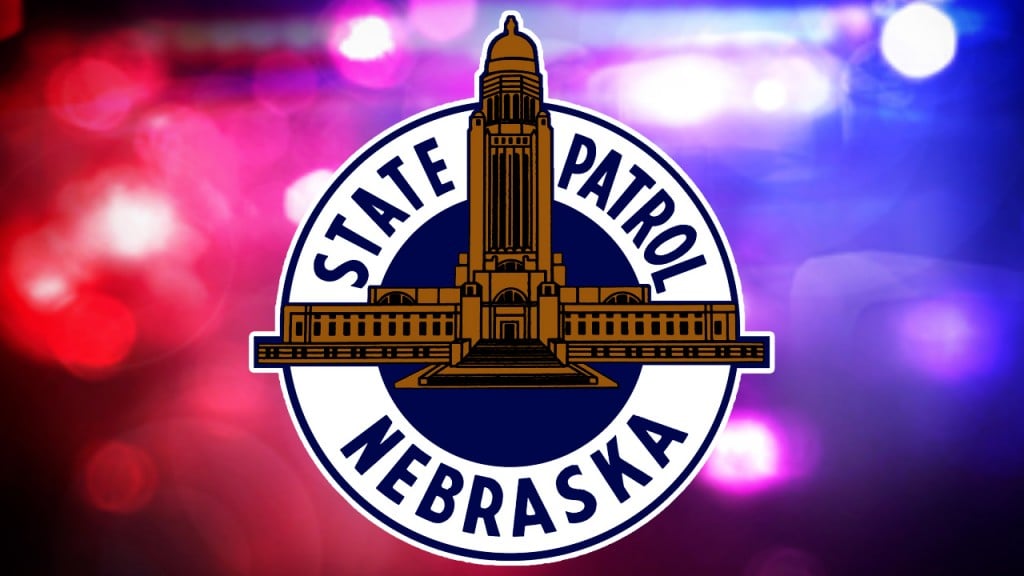 LINCOLN, Neb. (KLKN) — Troopers with the Nebraska State Patrol (NSP) are traveling over 400 miles to Minnesota this week to assist local law enforcement agencies.
NSP received a request for assistance from the Emergency Management Assistant Compact, which is a partnership of state emergency management agencies.
The troopers will be in Minnesota while a jury deliberates on the fate of Derek Chauvin, the former Minneapolis police officer seen kneeling on George Floyd's neck prior to his death.
MORE: In Minneapolis, a fortified city awaits Chauvin verdict
It is unclear how many troopers will be temporarily stationed in Minnesota at this time. We'll keep you updated as new details are released.