Trump issues last minute pardons including some political allies
On the last night of his presidency, Trump gave out 73 pardons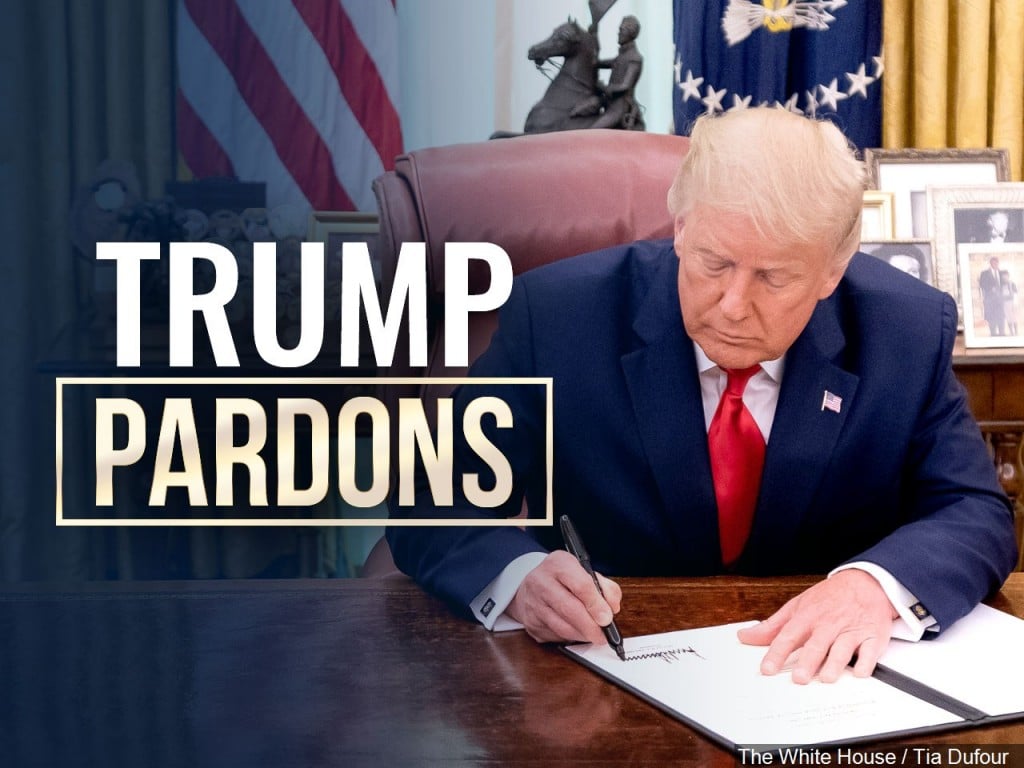 LINCOLN, Neb. (KLKN)- In his final night in office Tuesday night, President Donald Trump issued the last wave of pardons and commutations to a group that includes some political allies.
A few infamous names in the group included former White House strategist Steve Bannon, GOP fundraiser Elliot Broidy, and conservative activist Paul Erickson.
In the latest list of names from the White House on Tuesday night, Trump granted 73 pardons and commuted all or part of the sentence of 70 of those individuals. He also granted clemency to rappers Lil Wayne and Kodak Black.
The most notable from this group is Bannon, who was an executive at Breitbart before he joined the 2016 Trump campaign. He was indicted last August on charges connected to an alleged conspiracy to commit wire fraud and money laundering related to a crowdfunding effort to build the wall along the Mexican border with America.
"Mr. Bannon has been an important leader in the conservative movement and is known for his political acumen," the White House said in a statement released late Tuesday.
Joe Exotic aka "The Tiger King" did not make the list.
You can read the full pardon statement from the White House below.
Statement from the Press Secretary Regarding Executive Grants of Clemency _ The White House