Tuesday morning crash near L & 17th Streets leaves car on its side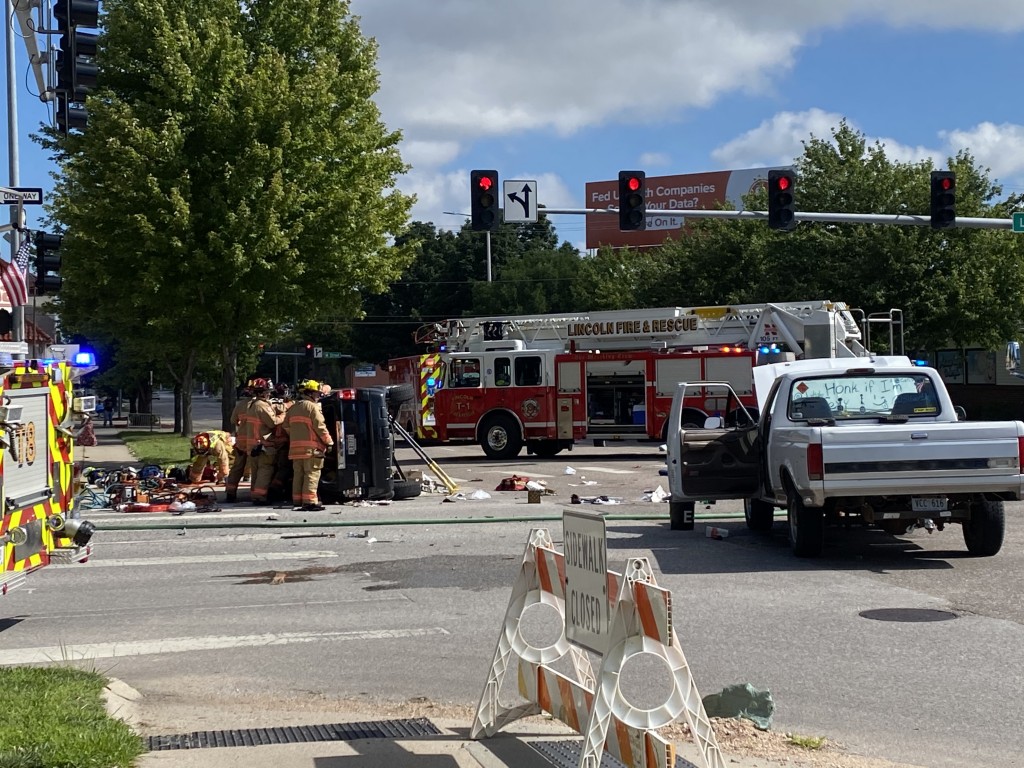 LINCOLN, Neb. (KLKN) — Just after 10 o'clock Tuesday morning, a traffic accident was reported near the intersection of L and S. 17th Streets.
Unconfirmed scanner reports of two vehicles involved in a collision, one of which was left on it's side. Two passengers were possibly pinned during the crash, with one extrication necessary.
We have a Channel 8 Eyewitness Reporter on scene and will bring you updates as they become available.