Two arrested near Grand Island for drug possession
The pair was found with five different types of drugs in their car after speeding on I-80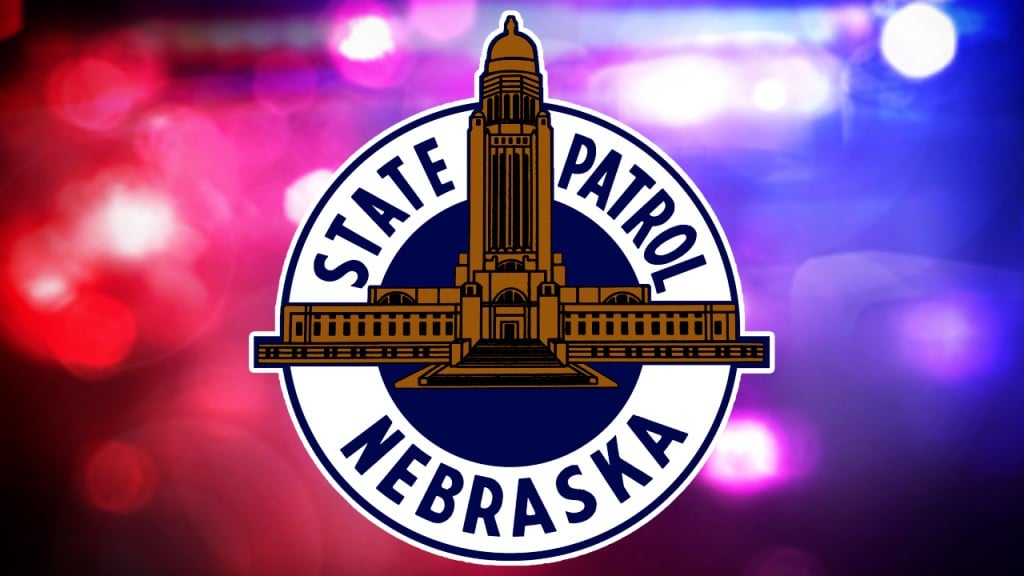 GRAND ISLAND, Neb. (KLKN) – Nebraska State Troopers made an arrest for the possession of drugs near Grand Island on Saturday morning, according to officials.
A Trooper saw a Jeep Grand Cherokee going 98 miles per hour heading east on Interstate 80 and pulled it over for a traffic stop.
During the traffic stop, the trooper performed a search of the vehicle and found 37 grams of methamphetamine, 32 suspected fentanyl pills, and smaller amounts of psilocybin mushrooms, suspected LSD, marijuana, and prescription pills.
The driver, 40-year-old Nathan Bottenberg, and passenger, 23-year-old Imogen Minch, were arrested for possession of multiple controlled substances, possession with intent to deliver, and possession of drug paraphernalia.
Both the driver and passenger are from Greeley, Colorado, and are being held in Hamilton County Jail.