Two events canceled in final weekend of Lancaster County Super Fair
The Cornhole Tournament and Ribfest are impacted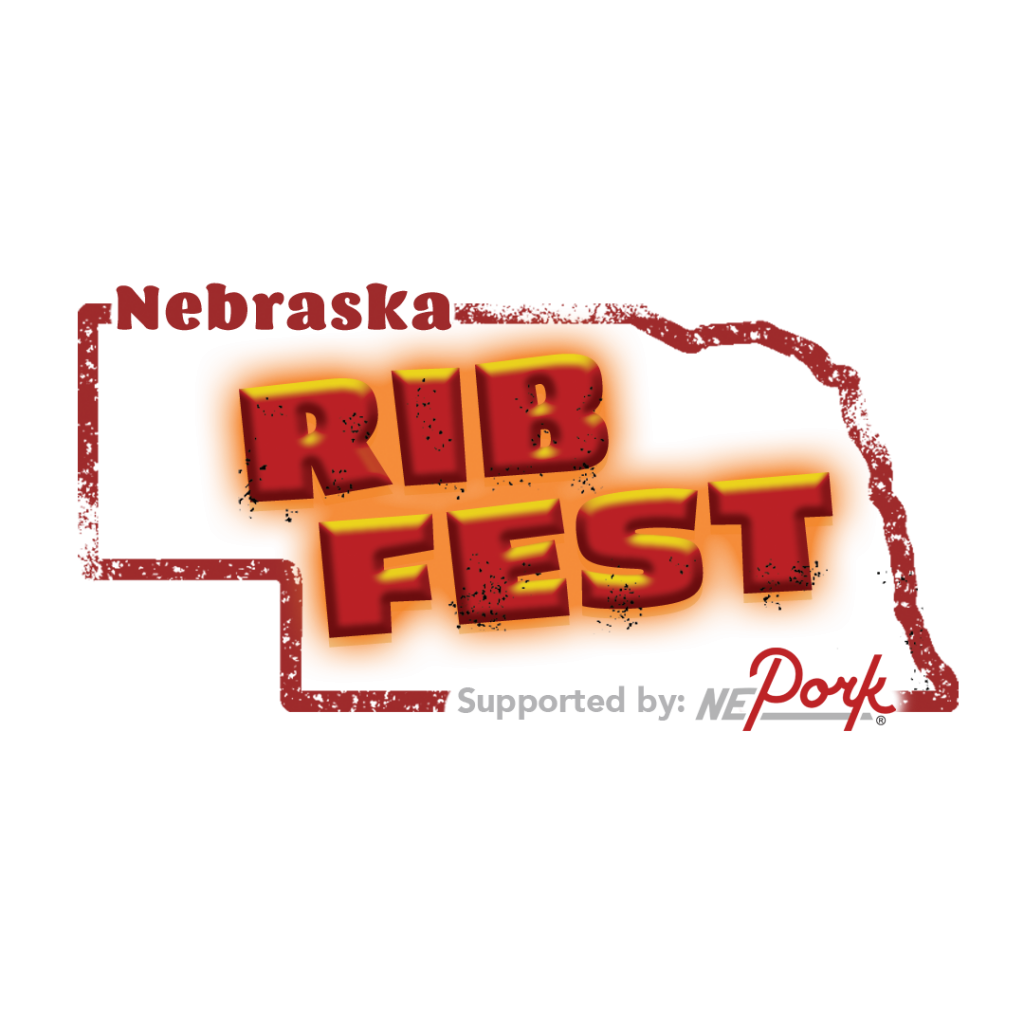 LANCASTER COUNTY, Neb. (KLKN) – Not even the Lancaster County Super Fair is immune from the impacts of the pandemic. The Cornhole Tournament and Ribfest have been canceled.
The Cornhole tournament was a victim of what many businesses are experiencing right now – a lack of labor.
"Just like many other local businesses, we're experiencing a lack of staffing due to the pandemic. We appreciate everyone's interest in the Cornhole Tourney and we'll work on doing something like this in the future," said Amy Dickerson, LEC Fairgrounds Managing Director.
Ribfest was canceled because of "medical emergencies" with two of the rib vendors. They both dropped out of the competition.
That means the judging portion of Ribfest won't happen.
Two local food vendors, The Venue and Lolo's, have stepped up by adding more grilled and BBQ pork & other meat dishes for the fair's final weekend.
"We're looking forward to working with Nebraska Pork Producers to bring back Nebraska Ribfest to the 2022 Super Fair, with hopes of making it the way we previously envisioned prior to the pandemic," said Dickerson.
MORE: Kids Zone Drop Off Closed Effectively Immediately
Fair organizers say even without Ribfest, there's still plenty of food and entertainment to go around. Check out the schedule to see what's happening this weekend.