Two inmates escape Omaha facility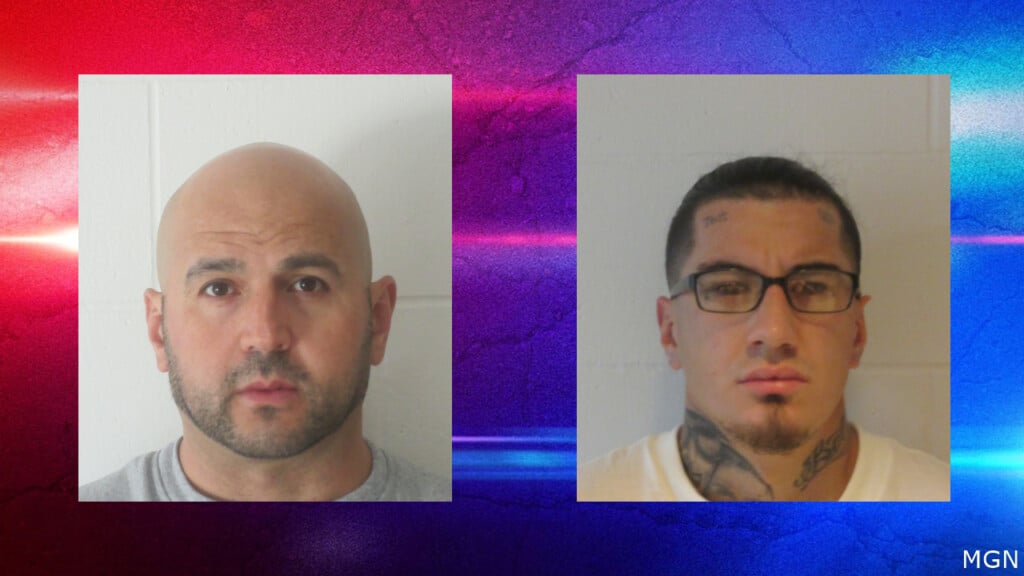 LINCOLN, Neb. (KLKN) — Two inmates escaped from the Community Corrections Center-Omaha on Monday.
Authorities received an alert that Jose Villalpando and Trey Raitt had tampered with their monitoring devices. They were both at the facility right before the alert went off.
Their last known location was near the Open Door Mission at 8:14 pm.
Villalpando is serving a 10-to-15-year sentence out of Cuming County for burglary. He has a parole hearing later this month.
Raitt is currently serving a 4-to-14-year sentence out of Platte County for criminal mischief and two counts of assault. His parole hearing is scheduled for August.
Anyone who knows their whereabouts is asked to contact local authorities or the Nebraska State Patrol.