Two lanes to close down starting Monday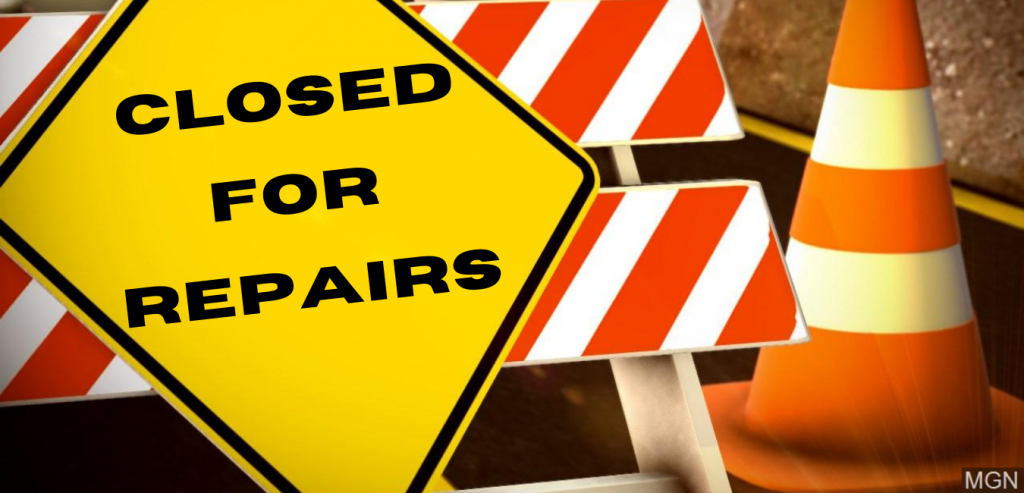 LINCOLN, Neb. (KLKN) — Starting next Monday, two streets will be temporarily closed for paving repairs.
Touzalin Avenue, between Adams and Fremont Streets, will be closed down until the following Friday.
Work will also be done on Fletcher Avenue, between North 14th and North 27th Streets. These repairs are scheduled to be completed by Friday, Oct. 2.
Drivers are encouraged to take North 14th to Superior, to North 27th Street.
Digital message signs will alert traffic to upcoming work and closures.