Two Lincoln mothers hold semi-annual clothing drive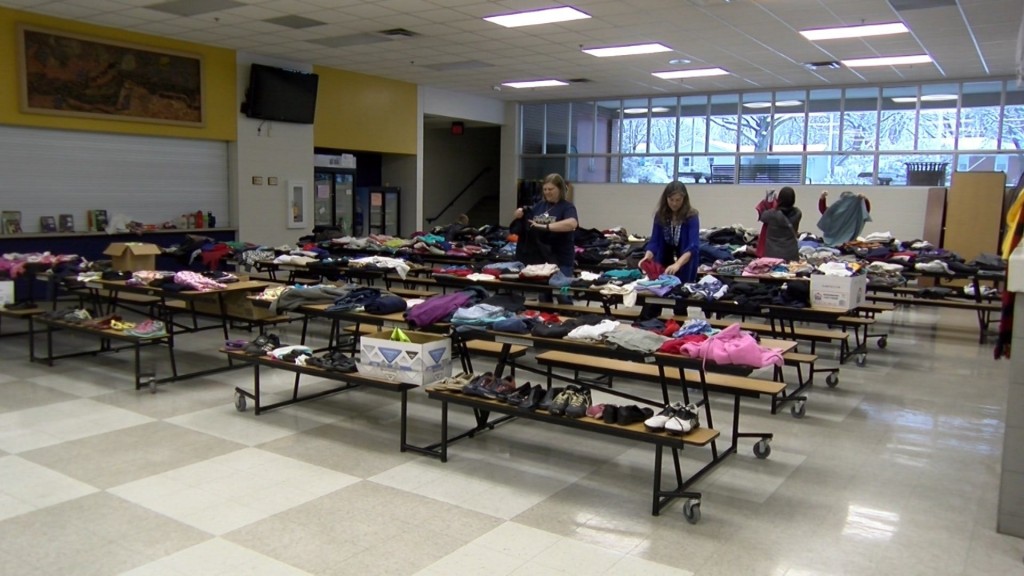 Two area mothers are giving back to the community with a clothing drive.
It took place at Lincoln Lutheran High School.
The drive is for families who are less fortunate and in need.
Clothing donations are collected throughout the year by the Lincoln Lutheran community.
All sizes are represented, from kids to adults.
Event organizers say it was the busiest drive they've had yet.
"For the first time ever we had a line out the door. We were very excited. People came in, we counted 25 people, just rushing in at the very start and it has been steady the rest of the day. We've been glad because, you get all of these wonderful donations, and then, you want people to come," said event organizer Sheila Ziemss.
The two moms have been doing clothing drives like this for the past 18 years.
Sheila says the next one will take place sometime over the summer, so be on the look out.
You can check in with the Lincoln Lutheran High School front office for more information.