Two Men and a Truck of Lincoln collecting essentials for moms in need this Mother's Day
Items will be donated to Friendship Home for women who live in shelters.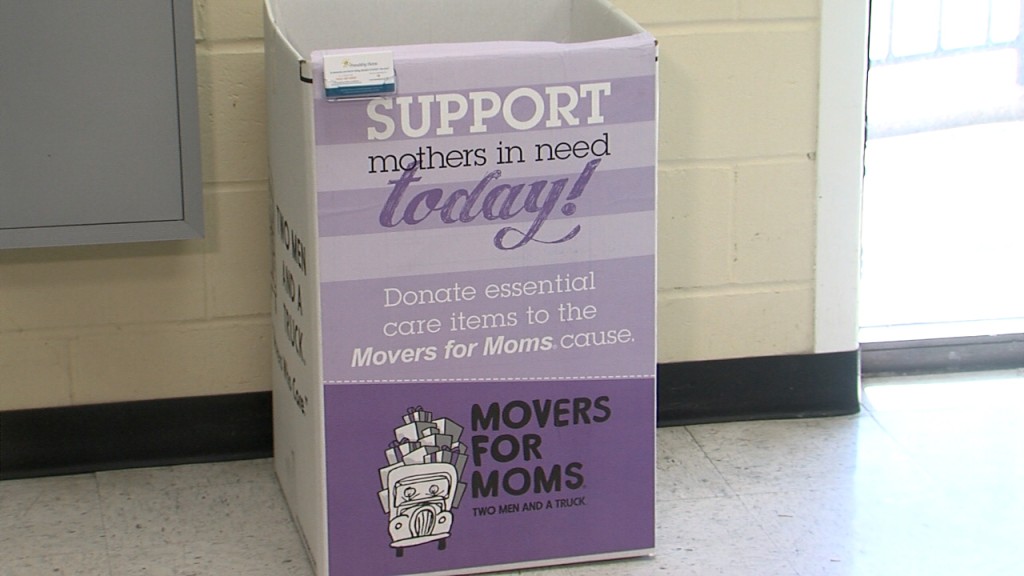 LINCOLN, Neb. (KLKN) – To help moms in need this Mother's Day, Two Men and a Truck of Lincoln is hosting a fundraiser to donate essential care items to Friendship Home.
Essential care items will be collected through May 11 at several local businesses throughout Lincoln.
Only new items, including cooking utensils, dry goods, shower and beach towels, hairbrushes, toothpaste, toothbrushes, kids' summer toys, etc., will be accepted for donation.
For those interested in donating, drop-off sites include:
● 1205 High St.
● 8300 Renatta Drive
● 301 S 70th St. Suite 200
● 8400 Maddox Drive
● 7005 O St.
● 5705 S. 86th Drive
● 2810 Copper Ridge Drive
● 2401 Superior St.
● 4230 Pioneer Woods Drive Suite A
● 620 N. 48th St. Suite 205
● 4230 Pioneer Woods Drive Suite B
● 8300 Cheney Ridge Road
● 6100 S. 58th St. Suite C
● 4141 Pioneers Woods Drive Suite 114
They also have an amazon wishlist for people to use to directly buy and send items to the drive.
All items collected throughout the month with then be delivered to Friendship Home in time for Mother's Day for women who may be forced to live in shelters because of domestic abuse or homelessness.
The fundraiser is part of Movers for Moms, a national program run by Two Men and a Truck.
Throughout 2021, Movers for Moms collected more than 233,000 items across 45 states.