Two new judges appointed to Nebraska's Eleventh District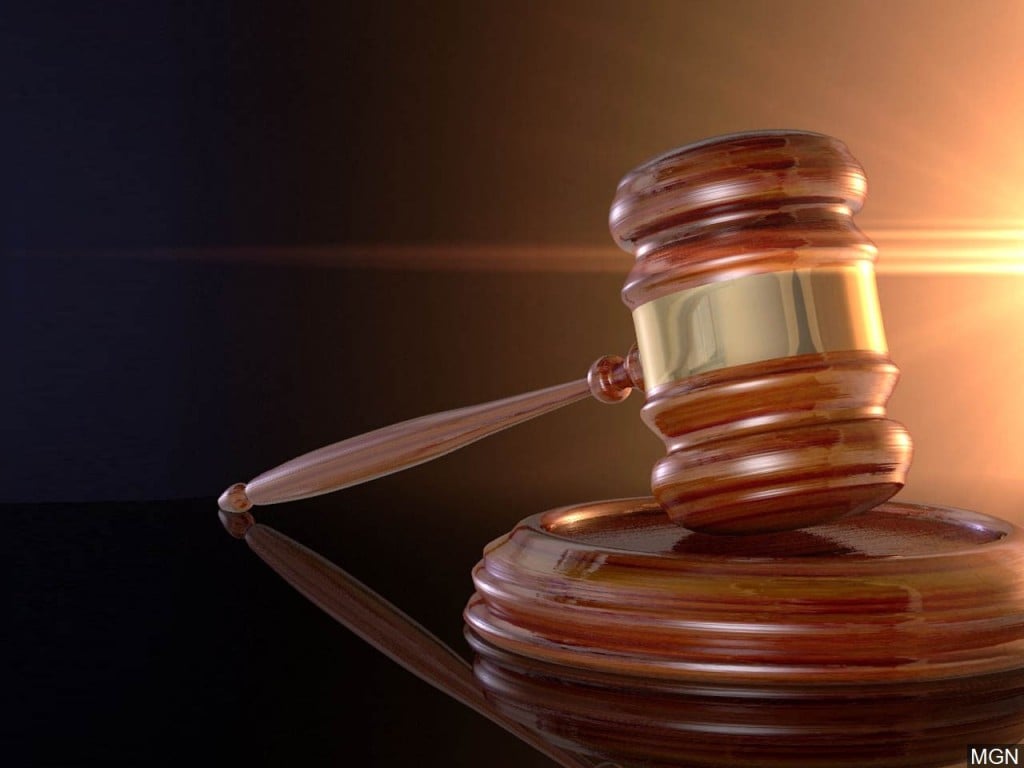 LINCOLN, Neb. (KLKN) – Governor Pete Ricketts appointed two new judges to the Eleventh Judicial District on December 20th, 2021.
The Eleventh District consists of Arthur, Chase, Dawson, Dundy, Frontier, Furnas, Gosper, Hayes, Hitchcock, Hooker, Keith, Lincoln, Logan, McPherson, Perkins, Red Willow, and Thomas counties.
Patrick Heng and Tanya Roberts-Connick both of North Platte, were appointed with Heng as the District Court Judge and Roberts-Connick as the County Court Judge.
Heng, age 63, has practiced law in North Platte for over a decade.  He was a partner of Waite, McWha, & Heng from 2011 to 2019 and then opened Patrick M. Heng Law Office in 2020.  Prior to practicing in North Platte, Heng was a partner at Raynor, Rensch & Pfeiffer based in Omaha from 1987 to 2011.  He also has experience with the Lancaster County Attorney's Office, serving as Deputy County Attorney from 1984 to 1987.
Heng's legal career has included general litigation practice, family law, work as a court-appointed and private criminal and juvenile attorney, divorce and child custody cases, appeal cases, collection litigation, and contract dispute.
Roberts-Connick, 47, has worked in the Lincoln County Attorney's Office since 2000.  She served as Deputy County Attorney from 2000 to 2012, with experience in both the child support enforcement division and the criminal division.
She has been Lincoln County's Chief Deputy County Attorney since April 1, 2012.  In this capacity, she has represented the State of Nebraska in criminal, juvenile, and Mental Health Board proceedings as well as having a responsibility to supervise and train staff.  Prior to her time with the Lincoln County Attorney's Office, Roberts-Connick worked for the Nebraska State Patrol as a law clerk from 1998 to 2000.
Heng and Roberts-Connick are being appointed to the Eleventh Judicial District to fill the vacancies created by the retirement of Judge David W. Urbom and the resignation of Judge Kent Turnbull.