Two open houses in Lincoln this week for street repairs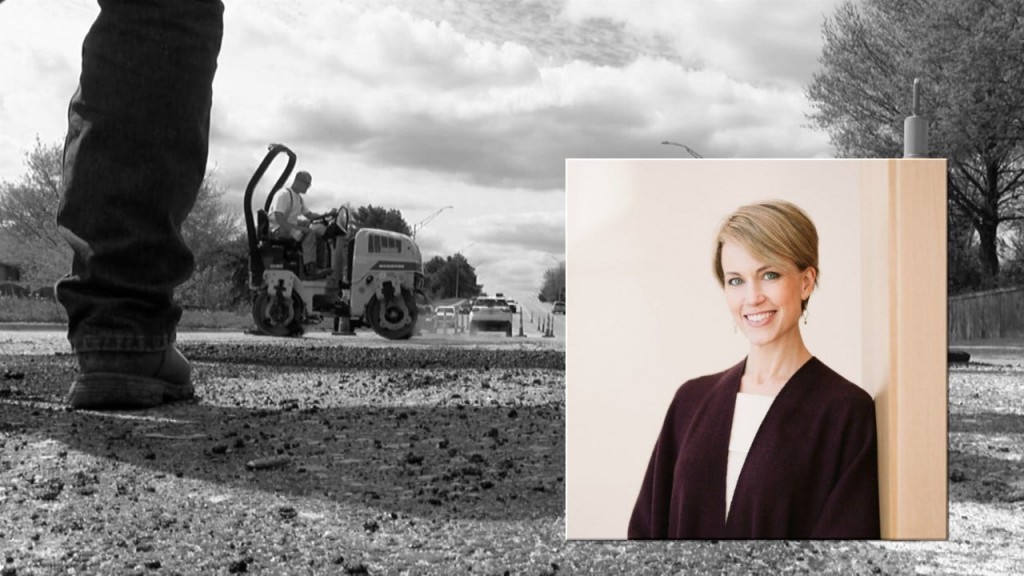 The City of Lincoln's final two open houses on street improvements are set to take place Tuesday and Wednesday of this week.
The first one is from 5 p.m. to 7 p.m., September 24th, at Dawes Middle School, 5130 Colfax Avenue.
The second one is from 11 a.m. to 1 p.m., Wednesday, September 25th, at Bennett Martin Library, 136 S. 14th St.
The Advisory Committee on Transportation is hosting the meetings, which focus on new street work to be funded by the quarter-cent sales tax, that kicks in on October 1st.
The voters of Lincoln approved the measure in April.
Those who attend will have the opportunity to have their opinions heard and ask questions about current street conditions.
More information is available at streets.lincoln.ne.gov.