Two staff members injured in assaults at Nebraska prison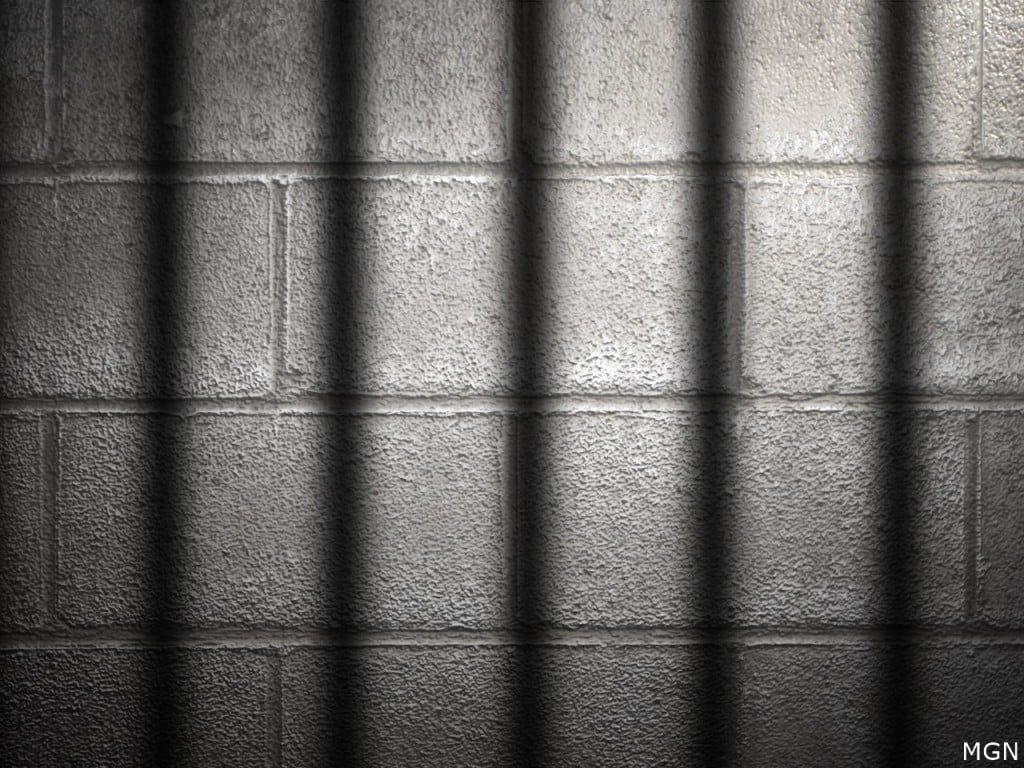 LINCOLN, Neb. (KLKN) — Inmates assaulted two staff members at a Lincoln prison on Thursday, giving one of them a concussion, authorities say.
There were two separate assaults at the Reception and Treatment Center, according to the Nebraska Department of Correctional Services.
In the first, an inmate in an unapproved area refused to leave and punched a staffer in the head, the department said.
While prison workers were securing the area, another inmate hit a different staff member.
He fell, striking his head on the concrete floor and suffering a concussion and facial injuries, authorities said.
Both staffers were treated at a hospital and released.
The results of the investigation will be presented to the county attorney, who will decide whether to file criminal charges.
The inmates also could face consequences such as the loss of good time, the department said.