Two vehicle accident shuts down South 10 Street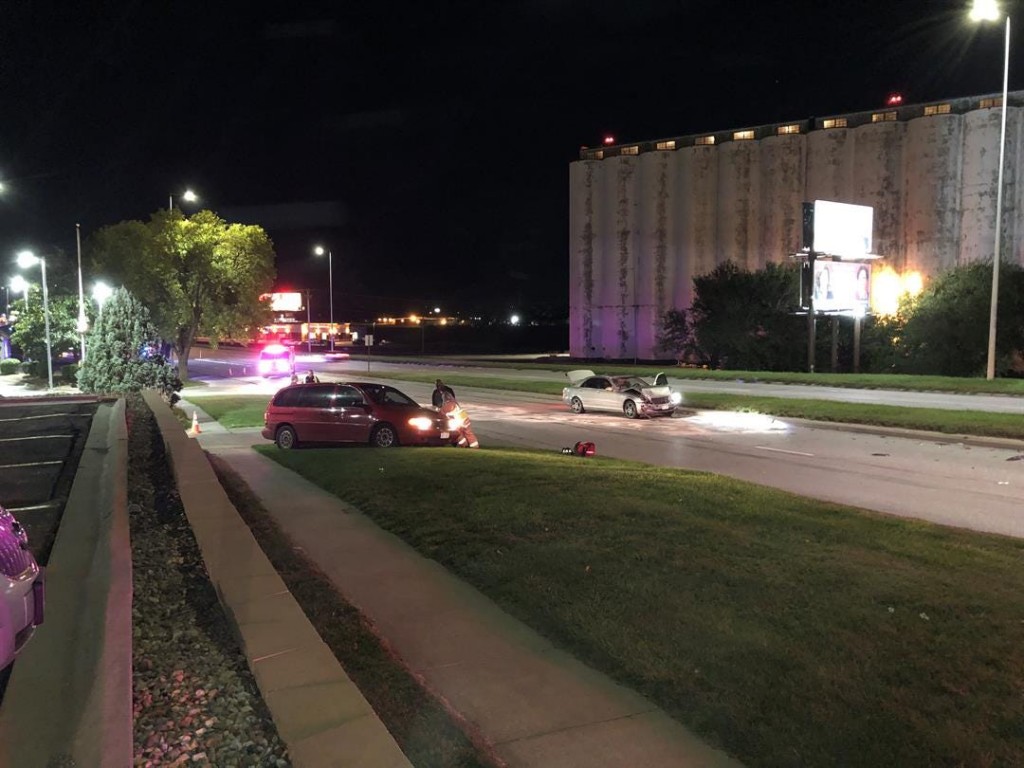 Lincoln police responded to a car accident near Arapahoe and South 10th Street around 10:15 p.m. Sunday.
The accident shut down both lanes westbound on 10th Street for over an hour.
One of the drivers told Channel 8 Eyewitness News on scene that she thought the person was switching lanes and stepped on the brakes, this caused the car behind her to collide.
Those involved only suffered minor injuries.
This is a developing story and we will bring you more updates as they become available.