Two-vehicle crash closes part of south 9th St. Saturday afternoon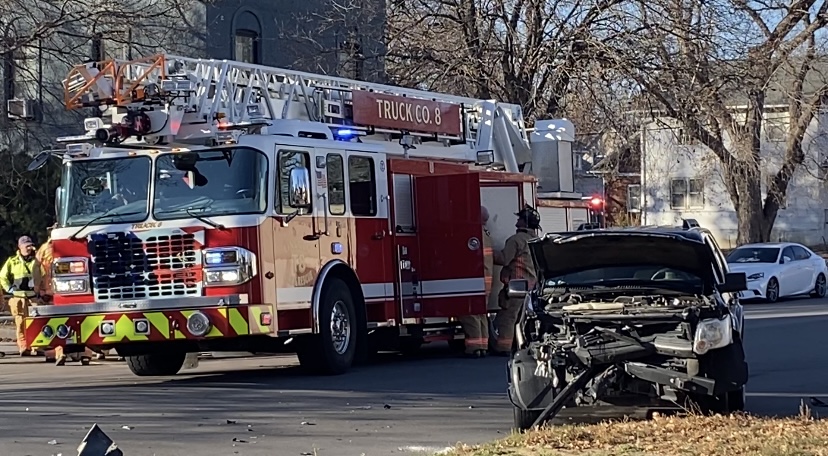 LINCOLN, Neb. (KLKN) – A two-vehicle crash closed south 9th street for a half-hour Saturday afternoon.
The incident happened around 3:07 p.m. when a black SUV attempted to turn left from B street, colliding with a grey sedan.
The driver of the grey sedan was rescued from their vehicle and transported to the hospital.
All lanes of 9th Street are now open to traffic.
At this time, no information has been released on the condition of the injured driver.