U. of Nebraska officials 'fully committed' to the Big Ten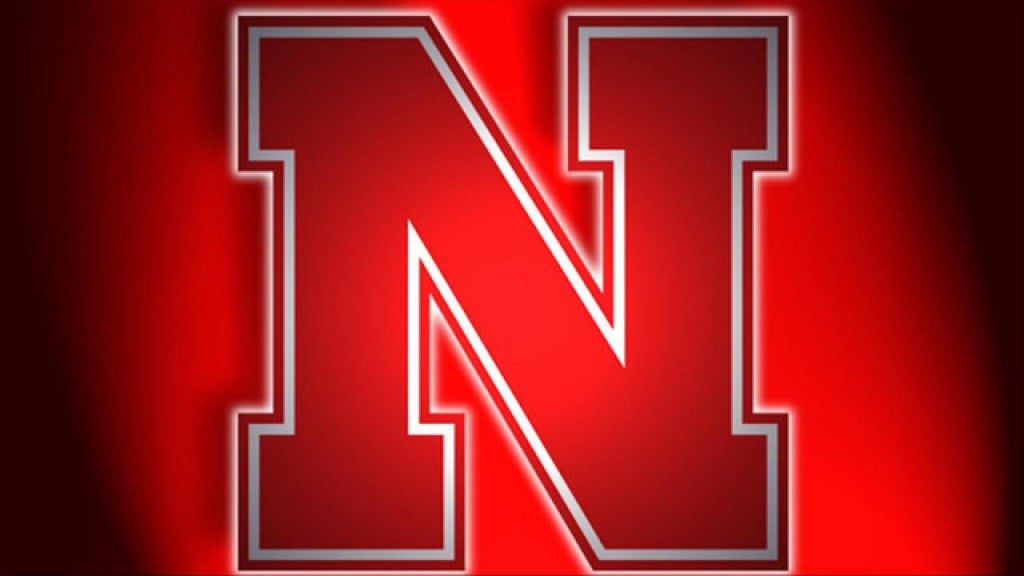 LINCOLN, Neb. (KLKN) — Thursday, U. of Nebraska President Ted Carter and University of Nebraska – Lincoln (UNL) Chancellor Ronnie Green released a statement, once again addressing the Big Ten's decision to postpone fall sports season and speculation on whether UNL may try to leave the conference. However, in opposition to statements Husker's head coach Scott Frost has made in favor of looking outside the conference, U. of N. President and UNL Chancellor said they were "fully committed" to the Big Ten.
A joint statement from me and @UofNE_President Ted Carter on the Big Ten. pic.twitter.com/zRmI5HaBT1
— Ronnie D. Green (@RonnieDGreen) August 13, 2020
This statement comes after UNL distributed a survey to staff members asking whether they are in favor of leaving or staying with the Big Ten. It's reported around 90 percent wanted to stay in the conference.