U.S. Senator's statements nearly causes mistrial in sex trafficking case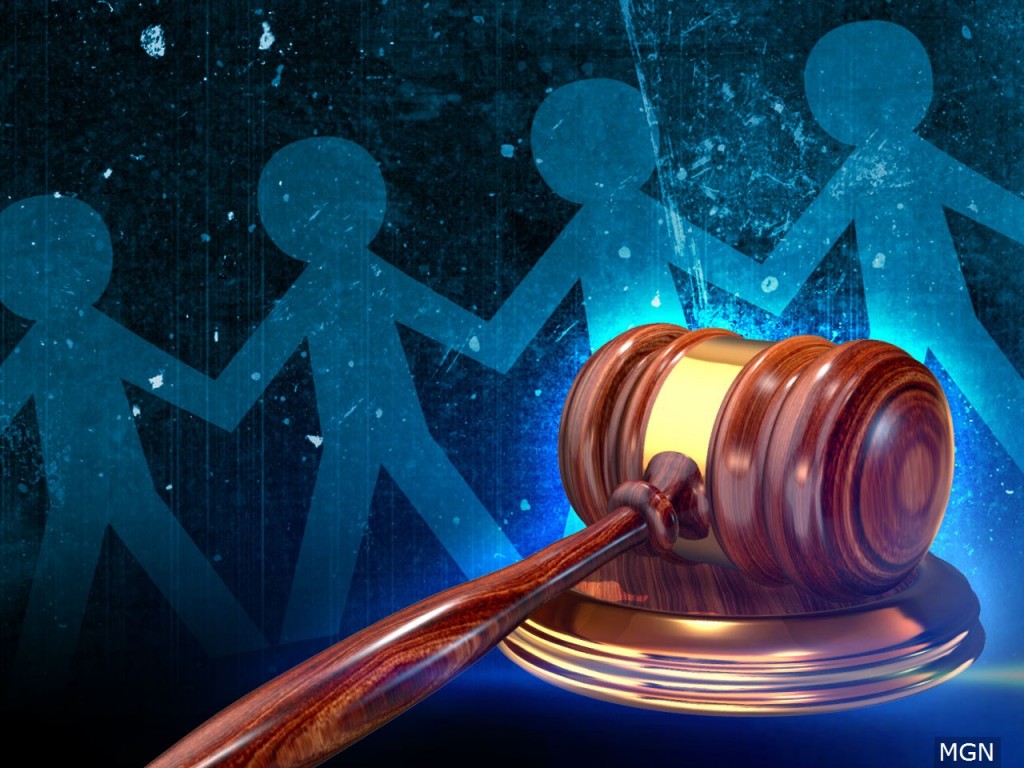 HOLDREGE, Neb. (KLKN) — On day seven of the Billy Quinn trial, a man accused of being involved in a Furnas County sex trafficking ring, the defense calls for a mistrial because of statements made by U.S. Senator Ben Sasse.
On Monday, Sen. Sasse publicized a letter he wrote to Attorney General Merrick Garland urging him to assist in Nebraska in the prosecution of "an interstate child sex trafficking case" (in reference to Billy Quinn's trial).
Tuesday, Quinn's defense attorney claimed the U.S. Senator's statements were partially false, as this case is about a potential sex trafficking ring within state lines not "interstate."  The attorney also called the statements "unfortunate and reckless."
Judge David Urbom was taking the motion for a mistrial under consideration. However, as of 9:15 am Tuesday he has denied it.
The Defense is proposing a mistrial for this case after Senator Ben Sasse's statements yesterday. https://t.co/E9fLuDjcYh@NTVNEWS pic.twitter.com/Bua6hZgDQS

— Danielle Shenk NTV (@DaniShenkNTV) June 22, 2021
In the letter, Sen. Sasse wrote:
"The federal government has a critical role in fighting interstate human trafficking, especially when it involves a minor. As such, I ask that the Department engage with our state and local law enforcement in Nebraska to offer its full support to ensure that Quinn and his fellow child rapists are all prosecuted to the full extent of the law for these despicable acts. In addition, I ask that you undertake a full review of the authorities available to the Department to investigate, interdict, and prosecute sex trafficking cases and advise me and the other members of the Senate Judiciary Committee as to any additional tools the Department needs to fight this scourge within 30 days."
Then, in a separate statement, Sen. Sasse added that "[f]ederal, state, and local law enforcement need to hunt down the lowlifes who rape children and sell young women into sex slavery… The Department of Justice should work with Nebraska to prosecute William Quinn and every single one of his accomplices. Government has to fight sex slavery and protect the weak and voiceless."
Read Sen. Sasse's full letter below:
-letter-to-garland-re-ne-sex-trafficking-case-1-1-1-