United Airlines makes historic purchase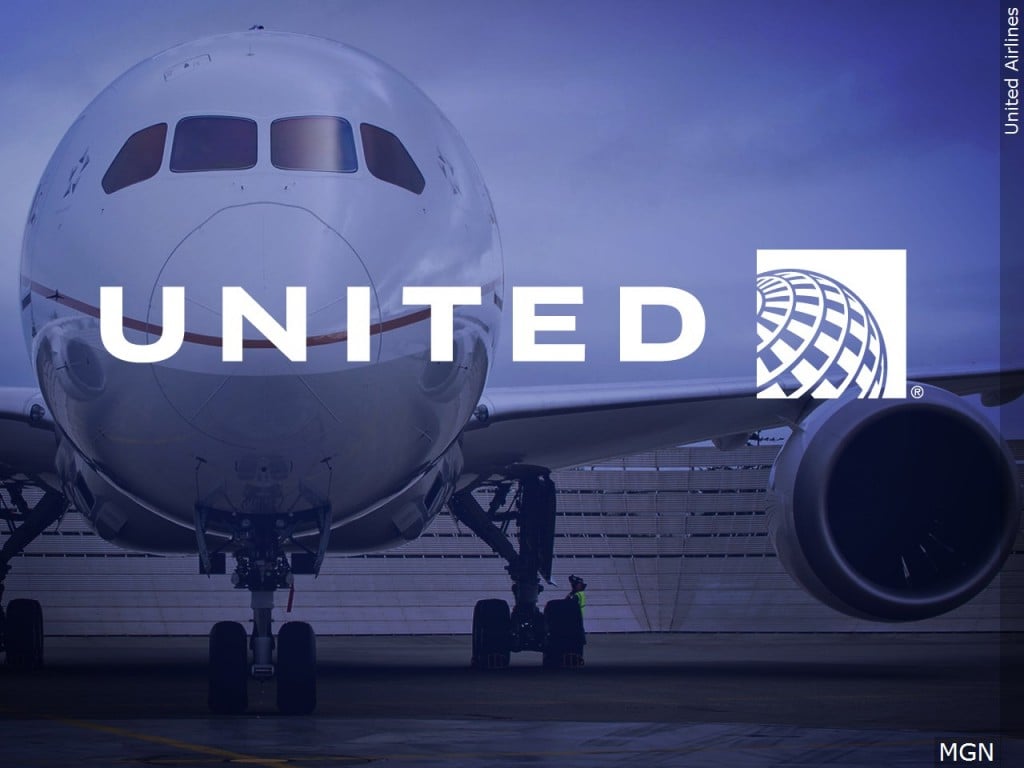 (CNN) — United Airlines is making the largest aircraft order than any airline in more than a decade.
The company decided to take advantage of the low demand for new airplanes to stock up, ordering 270 new aircraft.
Specifically, United is adding 200 Boeing 7-37 Max jets and 70 AirBus A3-21 Neo airplanes.
Most of the jets will replace smaller regional planes that carry about 50 passengers each.
The list price for the airplanes is about $35 billion, but analysts believe United likely negotiated a significant discount.