United Way of Lincoln tackling chronic absences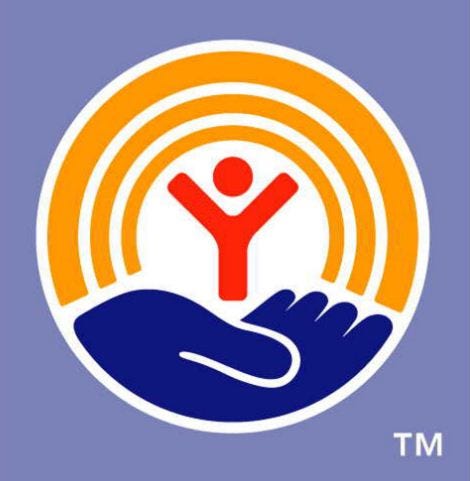 United Way of Lincoln is holding a press conference, Thursday, September 5ht, to announce the launch of the "Strong. Stable. Successful Initiative."
Officials say it's a partnership with the Lincoln Community Learning Centers and Nebraska Children and Families Foundation.
The goal is to address and end chronic absences from students in the Lincoln community, by working with local organizations.
Officials say, underlying reasons for absences, include, bullying, a tough at-home life or mental health issues.
These can all cause students to skip school.
They hope to address the issue, by reaching out to students and parents.