University of Nebraska system sees increase in minority students despite lower enrollment
UNL experiences increase in first-generation students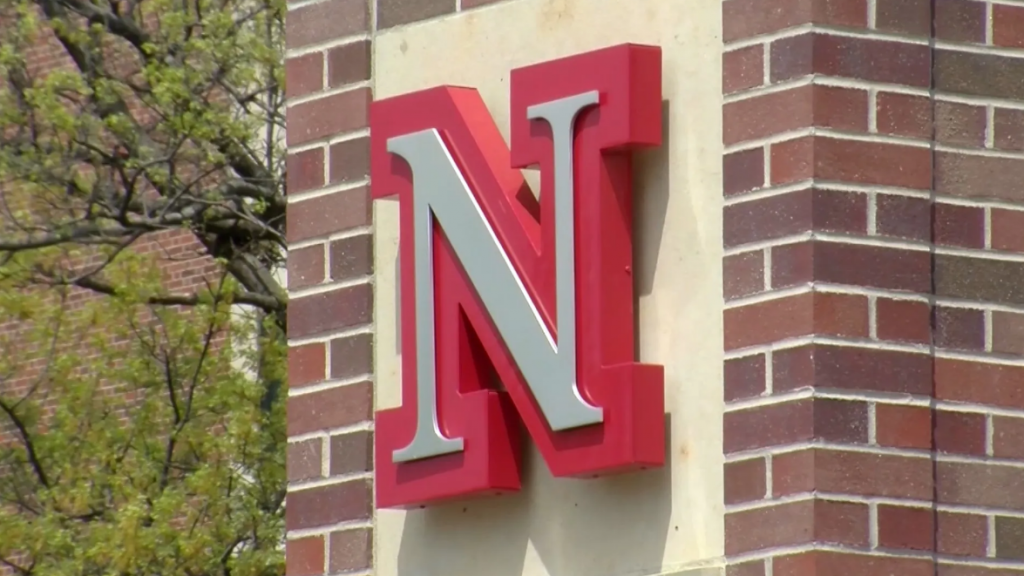 Lincoln, Neb. (KLKN) – Enrollment for fall 2021 at UNL saw a nearly 5% increase in first-generation students, and minority students now account for 21% of the student body across the entire University of Nebraska system.
"I think diversifying the campus goes back to our mission as a flagship University, to provide access to all of our Nebraska citizens regardless of their demographic identity, regardless of their income, regardless of whether they are first-generation or continuing students, and certainly our commitment to our students of color," said Amy Goodburn Dean of Undergraduate Education.
Nebraska college preparatory academy is a way recruiters look to gain more diversity, by going into area high schools and helping students see themselves as a Husker.
" We are focusing on their academic, social leadership development. If they complete that program, they are offered a full scholarship to come to the University," said Abby Freeman Director of Admissions.
UNL also offers programs to retain first-generation students, by helping them navigate college.
"We have weekly seminars that they attend, they have peer mentoring from upper-class students who were also the first generation in their families, and have been successful role models," said Goodburn.
Faculty strive to help diversity grow, as more cultures on campus helps enhance the college experience for all students.
"As we're working to build a campus community that's really inclusive, I think bringing students with those different lived experiences together is really powerful for all students and makes this a great place to get a degree and enhances that campus culture," said Freeman.
Enrollment for students seeking careers in engineering, architecture and law fields also saw an overall increase at UNL.