UNK student one of four killed in Cordova house fire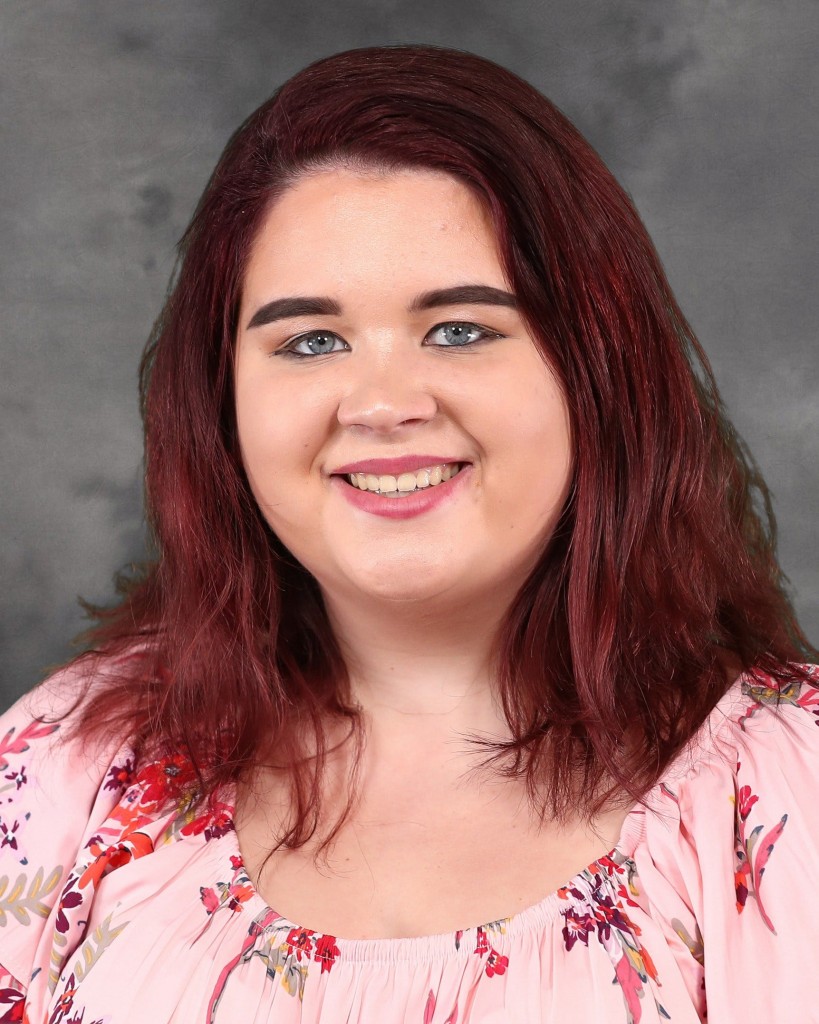 A University of Nebraska-Kearney student was one of four people who died in a house fire in Cordova on Saturday.
Just before 7:20 Saturday morning the Cordova Fire Department was dispatched on reports of a house fire at 250 Helen Street.
According to the Nebraska State Fire Marshall six people were inside the home at the time of the fire, including two who were able to self-evacuate with no injuries.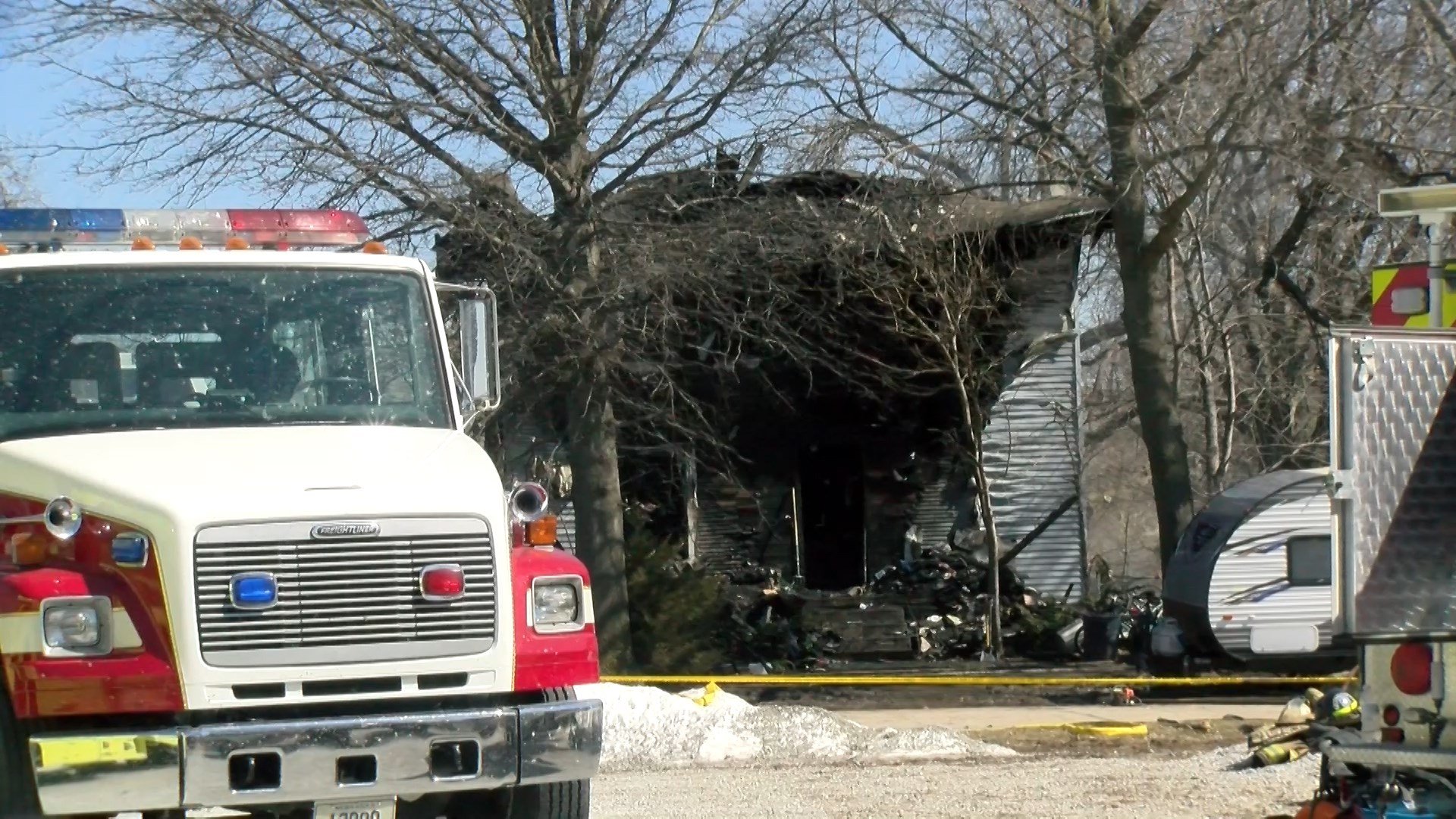 Investigators recovered the remains of the four other individuals inside the home.
They were identified as Brittney Newsome, 19, Kaden Newsome, 12, Tiarra Schwab, 20, and Crystal Vickrey, 39.
Brittney Newsome was a freshman at UNK.
"The UNK family is sad at the news of the loss of Brittney, who was a member of the Pride of the Plains Marching Band," the university said in a statement. "She will be missed. Our hearts go out to her family and friends. We share your grief for Brittney. She will be remembered with fondness and pride for her accomplishments here."
The State Fire Marshall's Office said all four died from smoke inhalation, after an electrical failure on an extension cord started the fire.
Newsome was a UNK freshman majoring in business and accounting.
Representatives from UNK Student Health and Counseling are available to individuals who would like to talk with someone. Visit the counseling center in room 144 of the Memorial Student Affairs Building or call 308.865.8248.