UNL director earns international recognition
Timothy Schaffert's sixth novel gains international recognition on multiple platforms.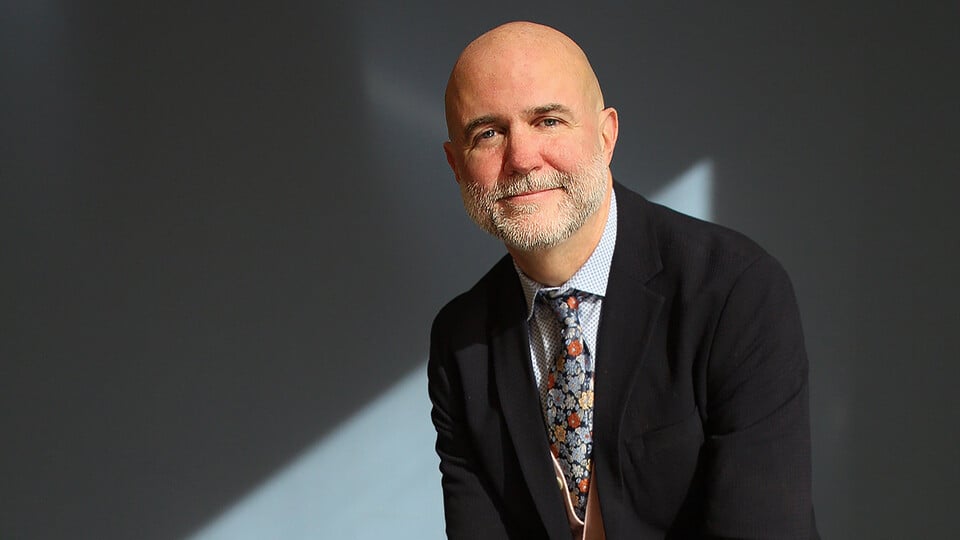 LINCOLN, Neb. (KLKN) – Since its publication on Aug. 3, Timothy Schaffert, has earned international recognition with his novel "The Perfume Thief."
Schaffert is the director of UNL's Creative Writing Program and Rosowski Professor of English, "The Perfume Thief" is his sixth novel.
The story follows Clementine, a queer American ex-pat and thief, who is drawn out of retirement and into another scam when the Nazis invade Paris.
Recently, the novel was selected by Penguin Random House International for the One World One Book program. The publisher only selects two titles annually for global promotion.
"The Perfume Thief" will be in bookstores throughout the United Kingdom, Australia, New Zealand, Austria, Barbados, Bermuda, Denmark, France, Germany, Guam, Hong Kong, Indonesia, Israel, Italy, Japan, Jordan, Luxembourg, Netherlands, Philippines, Puerto Rico, Singapore, South Africa, Spain, Sweden, Switzerland, Taiwan, Thailand, and U.S. Virgin Islands.
The inspiration for "the novel came from several ideas Schaffert had been turning over in his imagination, along with an interest in the specific period and place of Nazi-occupied Paris, France.
Schaffert spent extensive time researching pre-World War II and Nazi-occupied Paris. He also relied on books and archived pages of Vogue magazine to bring the world of perfume and luxury to life.
"I learned so much," Schaffert said. "The entire process was a learning experience. I had some sense of perfume and the history of it going in, but scent, and spice, and flavor, and the pursuit of it — all of it has had a profound role in culture and industry, and even war. It was the same for understanding World War II Paris.
In addition to a selection from Penguin Random House One World, One Book title, "The Perfume Thief" has also garnered additional recognitions, including:
made the American Booksellers Association bestseller list;
was a No. 1 bestseller on Amazon in the category of

LGBTQ

+ Historical Fiction;
was included in various "best of" lists, including spotlights in the

L.A.

Times, Oprah Daily, CrimeReads, Publishers Weekly, and the Toronto Star, and the audiobook was recommended by Apple Books as a "Must Listen" selection; and
received support from perfume bloggers, and was featured as part of a promotion by New York perfumier Ellis Brooklyn, which paired the book with scents in its collection