UNL food scientists talk trending food topics, groundbreaking research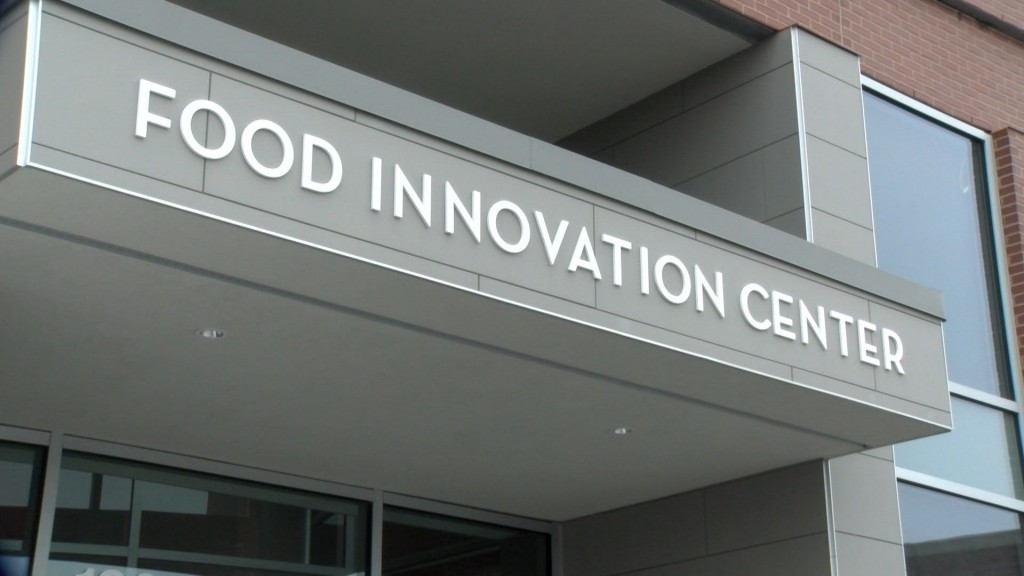 Have you ever wondered why certain foods are so hard for you to resist, or why you make the food choices you do?
These are exactly the kinds of questions that food scientists at UNL are trying to answer.
The Nebraska Innovation Campus hosted scientists from multiple food and health research centers across campus Wednesday to talk about their work.

Topics such as obesity, gut health and food choices. Another main topic focuses on food allergies. Research shows that 32 million Americans have allergies, and nearly 6 million of those are children under the age of 18.
Melanie Downs has focused her career on studying the science of food allergies and the impacts they have on individuals as well as the food industry as a whole.
Downs says over 100 companies support the work of the food allergy and resource program as well as working with regulation agencies and clinicians as they improve food safety for those with allergies.
"We've conducted research to identify and evaluate which proteins are important for food allergies, looking at developing detection methods for food allergies as well as evaluating strategies to control allergens in food production facilities."
The Food and Allergy Program (link) as well as the Obesity Prevention Center (link), Food for Health Center (link), and Agricultural Economics (link) study trending topics related to food ultimately to make eating experiences safer and better for people world wide.
For more information on the programs and an in-depth look at the work they do, you can click the above links.