UNL offers free virtual tax prep
Free tax help, in multiple languages, helps low- to moderate-income level familes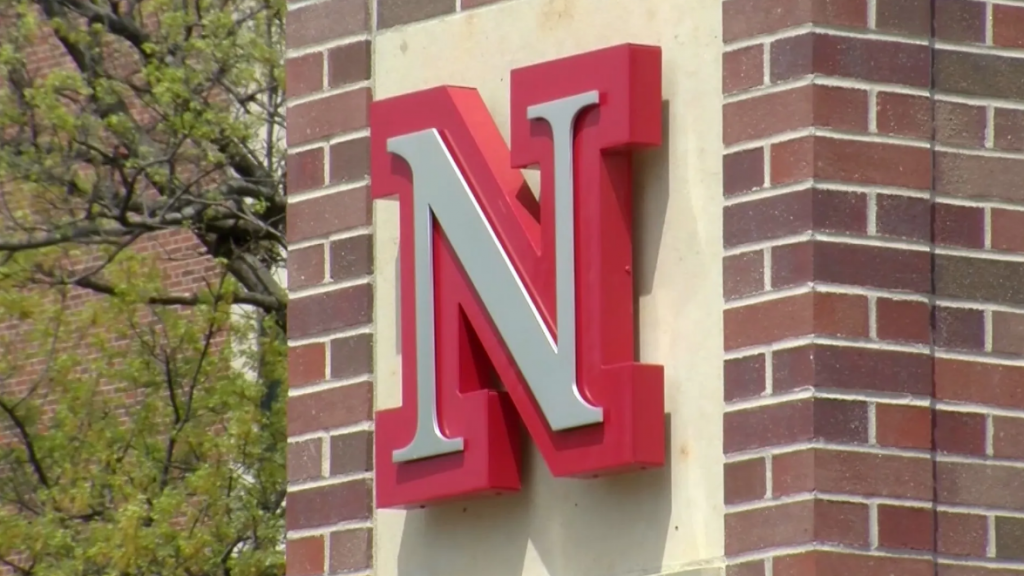 LINCOLN, Neb. (KLKN) – Tax season starts a bit later than usual this year, but you don't need to be on your own. Thanks to the University of Nebraska-Lincoln's Volunteer Income Tax Assistance (VITA) program, people can get tax prep help for free.
Usually the help comes face-to-face, but this year it's going to be done entirely through computer or smartphone.
From start to finish, the whole process takes around a week. During that time, users can upload their tax documents, have them checked, go over questions, and then file electronically.