UNL offers resources involving Coronavirus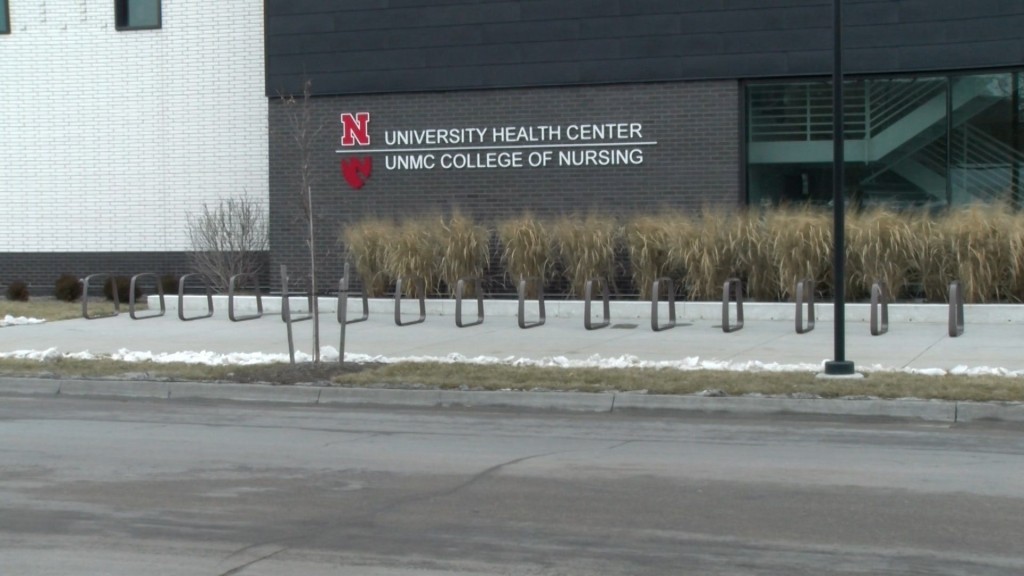 The University Health Center on the University of Nebraska-Lincoln campus is preparing to screen for the Coronavirus, if any students happen to be exposed or are feeling sick.
"It sounds like it's really bad and spreads quickly but I think either way, being sick is not fun especially when you are a student here," UNL student, Alexa Beckman said.
Beckman says she is one of many UNL students on campus worried about the Coronavirus, especially since the symptoms are similar to a common cold.
"It's a virus and as best as we can tell humanity has never seen before so it doesn't appear to be any immunity in the human population at this point," State Epidemiologist, Tom Safranek said.
The death toll has risen to 80 as China confirms thousands of new cases.
"It's been a little bit of a concern and I think that the UNL Health Center, especially is doing things to prepare for it because it's better to be pro-active then to have it come spread in a place like this because it can be really dangerous if it does," Beckman said.
DHHS says it's very possible we could see a travel-related case in Nebraska.
"If it were to hit, I would put it up there in terms of the equivalent to a bad influenza season and so we could have a double whammy where we have had one influenza season already," Safranek said.
Nebraska Medicine is prepared with it's Biocontainment Unit. They could take patients who have developed the virus if needed.
Safranek says a huge question nobody knows is, 'Are there people who may be a systematically infected?'
"We are struggling to find out right now, is it a high percentage of people who get infected need to be hospitalized, need to go on ventilators, fatalities and we don't know the answer to that question right now," Safranek said.
Beckman says her roommates have been sick for the past few days, it's something that wouldn't be as alarming if the Coronavirus wasn't around.
"It's been really hard to watch them go through that because now I am like freaking out thinking this could be something more than just the flu," Beckman said.
UNL students who plan on studying abroad to China over the spring semester, officials will soon contact you.