UNL organization hosts suicide awareness walk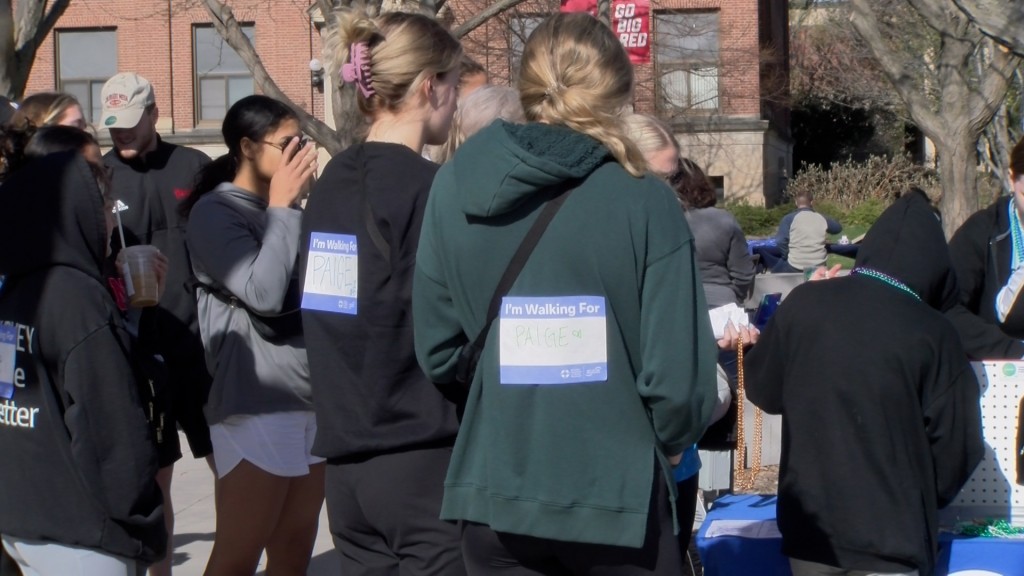 LINCOLN, Neb. (KLKN)- UNL organization Out of the Darkness hosted its seventh annual suicide awareness walk on Sunday.
The organization raised over 11,000 dollars in donations to go toward mental health resources for students on campus.
UNL student and President of OOTD, Emma Sidel emphasized the impact seen across campus is growing into more than simply spreading the message of suicide awareness.
"I have seen so just many people even the little events that we do the smiles that I see people when they walk past our booth, that people care and that there's other people that help them and those who struggle," said Sidel.
If you or a loved one has suicidal thoughts you can call the suicide hotline at 1-800-273-TALK or text "HOME" to 741741.