UNL receives State of the University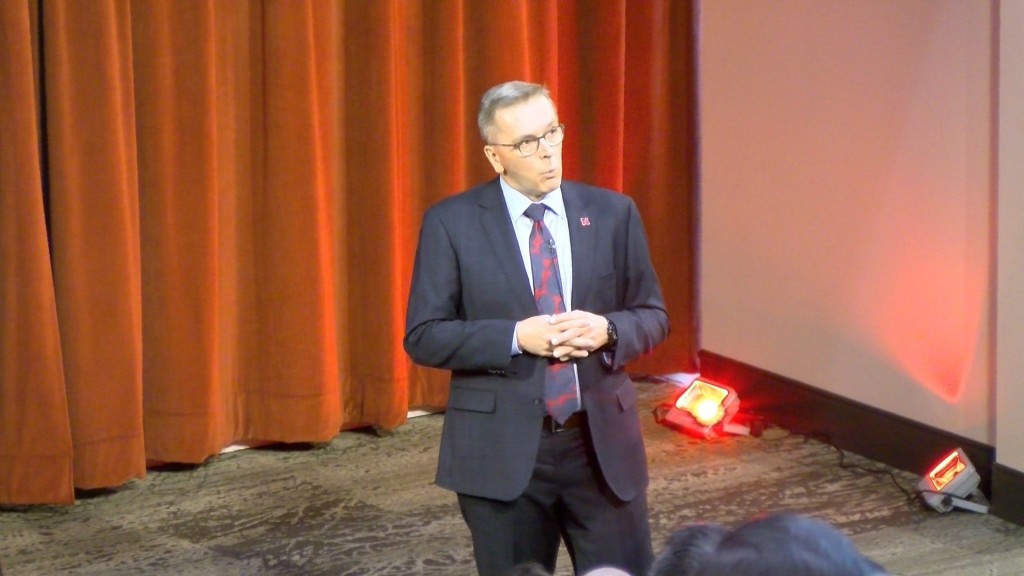 The UNL chancellor delivered the State of the University Friday morning.
"Next Fall, 2021, is the year of the entering class of 2025 and this goal calls for us to have an experienced portfolio in those students," said Ronnie Green.
He discussed the N–2025 strategic plan which aims to improve student experiences and prepare them for real-world challenges.
Green says more opportunities like internships and international engagement will propel the university forward.
An international student says she appreciates the chancellor's vision to continue including diversity in UNL's plan.
"As an international student that is something that is important to me that I'm in a community that values diversity and inclusion," says Esther Uwamahoro.