UNL researcher using smart thermometer data to track COVID spread
The point here is to catch the COVID spread, like watching a weather front moving in.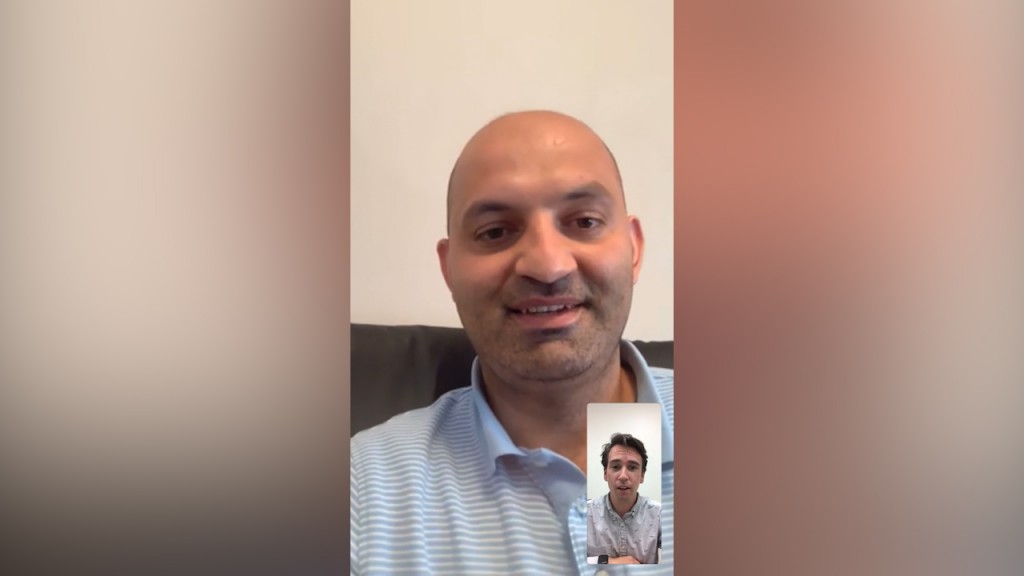 Fadi Alsaleem is using blue-tooth thermometers to look for abnormal spikes in the number of people with fevers in a certain area.
"With this fever, you are at home, you measure yourself, you send your data to the cloud, then we compare to the past history and we can tell there's something ongoing in this county, in this city, even in this zip code," said Fadi Alsaleem, a UNL researcher and assistant professor of Architectural Engineering.
With that information being sent to a cloud network, Alsaleem uses the data as an indicator of where coronavirus may pop up.
"So this year since we have an atypical kind of flu season because of the COVID, so I started analyzing that the fever cases are way much higher than the normal. So by doing this simple correlation between the extra fevers we get this year in Nebraska, compared to what's been normal for the last 5 years, we're able to correlate that to the COVID cases," said Alsaleem.
The research is able to combine the thermometer data with social media and movement tracking apps to catch the wave like a weather forecast.
"The fever data will give us the number of the COVID, the bike counts, the twitter, social media will give us that social distancing measure, how many people are doing social distancing. So when we create those together, we get this big picture about the spread of COVID and how social distancing is affecting that," said Alsaleem.
It's a model that will determine what we can expect as industries open back up over the summer months.
"We can have a complete model, and we can like a knob, tweak it, you know if I lack social distance by half, how much we can expect [infection] to grow," said Alsaleem.
The data is able to be measured in real-time, in comparison to waiting for COVID tests. Alsaleem says it can be used to predict an outbreak as close as 2 weeks in advance.