UNL researchers aim to improve support for sex trafficking survivors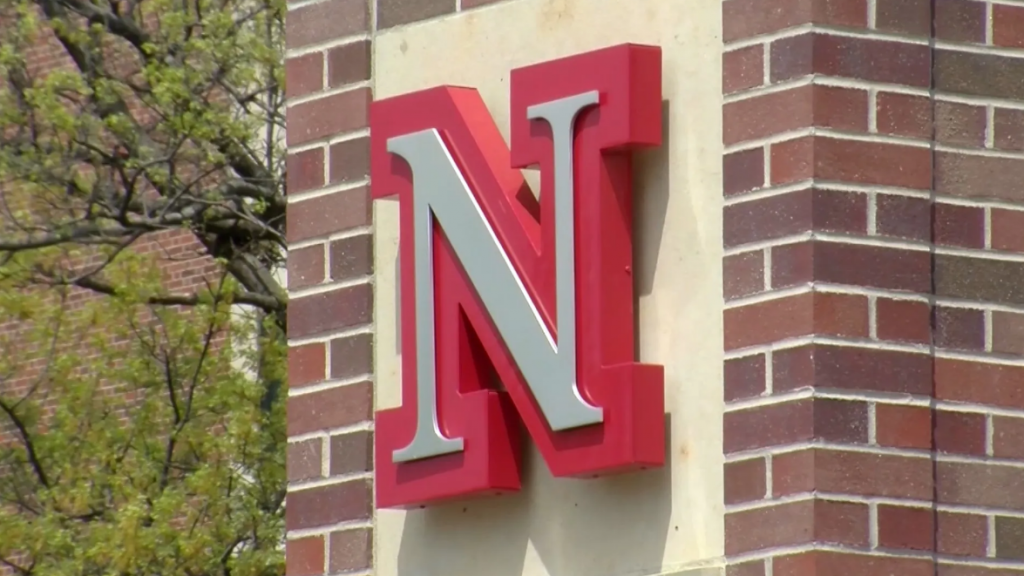 LINCOLN, Neb. (KLKN) – A new research project from UNL is designed to better understand how survivors of sex trafficking regard the services they receive, and to learn what services they find most helpful.
The project is funded by a grant from the U.S. Department of Justice–National Institute of Justice, to identify the needs of sex trafficking survivors.
Director of the Interpersonal Violence Research Laboratory and associate professor of educational psychology, Katie Edwards is leading the project.
"We want to identify not only barriers to accessing services and why survivors access some services and not others, but also what works in promoting recovery," said Edwards.
Information will be gathered from sex trafficking survivors who have received, or are receiving, services at Call to Freedom, a nonprofit organization in Sioux Falls, South Dakota.
Researchers at UNL will interview 135 survivors who have used varying levels of Call to Freedom services to learn why they used specific services, how those services aided their recovery, and to gather input on how to improve services.
Along with Edwards,  other project team members include, Becky Rasmussen, executive director of Call to Freedom; Shana Cerny, associate professor of occupational therapy, University of South Dakota; Bridget Diamond-Welch, associate professor of family medicine at the University of South Dakota; Ashton Ekdom, program development, and occupational therapy manager, Call to Freedom; and Lorey Wheeler, CYFS research associate professor and co-director of the Nebraska Academy of Methodology, Analytics, and Psychometrics.