UNL reveals new initiative to fight racism & promote transparency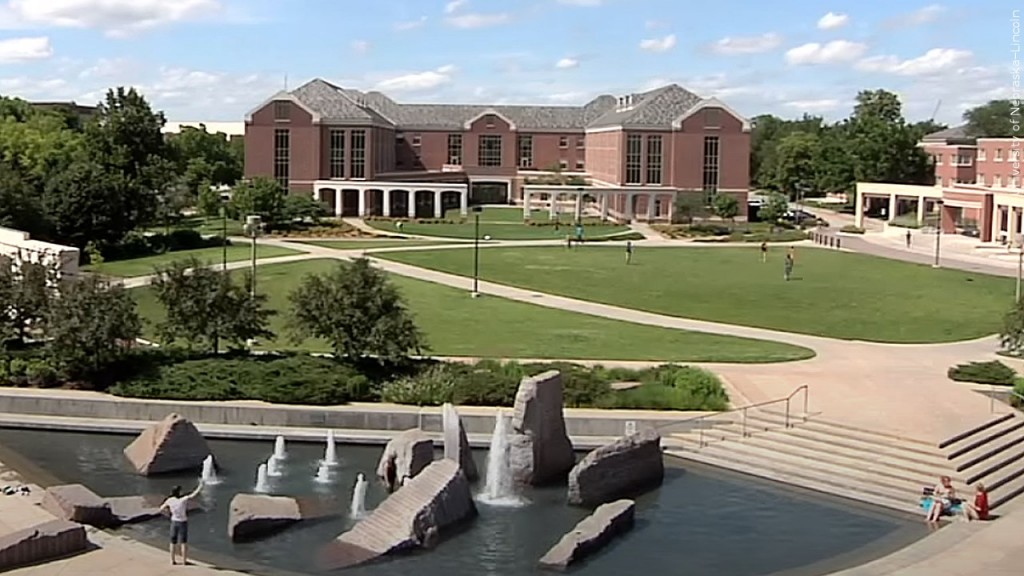 LINCOLN, Neb. (KLKN)  University of Nebraska-Lincoln leaders say they're taking the next step to strengthen diversity, inclusivity and equity in every area.
The plan focuses around 5 themes:  Advancing Diversity and Inclusion Across the Institution, Positioning Academic Excellence and Learning Through Diversity, Promoting Community, Sense of Belonging and Mattering, Building and Sustaining Anti-Racist Infrastructure and Accountability, and Acknowledging the Impact of COVID-19 on Communities who are Under-resourced or Racially Minoritized.
Chancellor Ronnie Green adds, "At UNL, inclusive excellence means we integrate diversity, equity and educational quality into our missions and operations. Our continued efforts will bring bright minds to our campus and our state, provide opportunities to excel, enhance our educational offerings, invigorate our research capabilities, build success for more students, and help create a vibrant workforce for Nebraska."
You can view the full commitment here: https://journey.unl.edu/action-plan