UNL students aim to destigmatize mental health concerns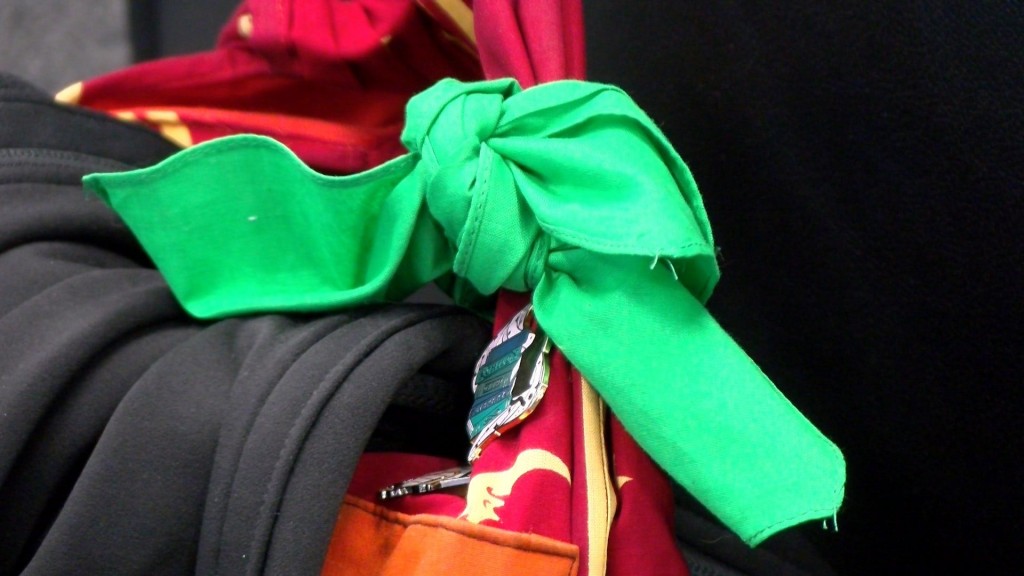 Students at UNL want to combat the stigma around mental health and mental illnesses across campus.
Students organizations such as ASUN Student Government, the Student-Athlete Advisory Committee as well as faculty and health coordinators on campus have joined with other Big Ten schools to bring the Bandana Project to the Husker Nation.
The project is an awareness campaign aimed at provoking and normalizing conversations on campus about mental health.
"One in three college students experience a mental health concern during their time in college," says ASUN Internal Vice President Jared Long.
The project started at the University of Wisconsin and continues to grow to schools across the nation, mostly within the Big Ten.
The goal is to hand out green bandanas for students to tie to their backpacks, indicating that they support those who struggle with mental health and can be a resource for other students.
Students are also given a card that can connect them or someone who might be struggling to other mental health resources across campus.
"Being a college student is a very demanding thing a lot of students are balancing academics, with work and with a social life and that can cause a lot of stress and in order to be a successful college student we want to be sure that students have access to resources to manage that stress and find balance," Long says.
The project will begin January 28th at the Husker Men's basketball game and continue across campus Wednesday the 29th.
For a full list of locations to pick up a bandana visit here.