UNL team measuring 6-foot distances between each seat across campus
As students and professors prepare for in-person classes this fall, a team at UNL is making sure each seat on campus meets social distance requirements.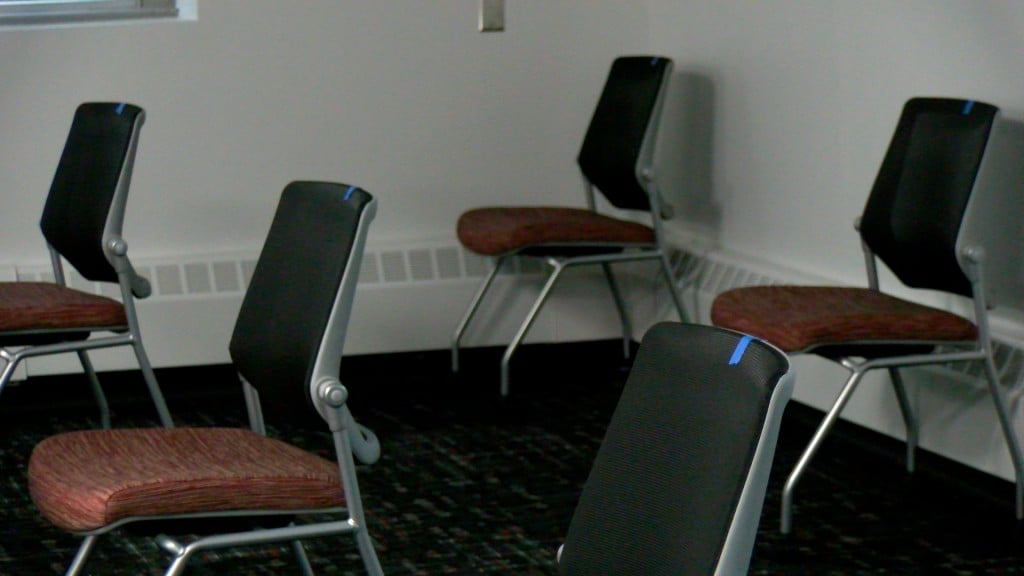 With in-person classes set to resume this fall, a team at UNL is working hard to ensure safety for students and professors. The COVID-19 pandemic has already proven that schools will have a much different feel this year.
Jack Dohrman, the Interim University Space Manager, and his crew have spent the last couple of weeks going to classrooms and labs across Lincoln's campus measuring out six foot distances between each seat.
"We're trying to see how many students we can get into one classroom, so the registrar is going to take that data and see how many classes they need to schedule out," Dohrman says.
So far, the team members – Dohrman, Shawn Languis, Scott Plautz, Robert Eschliman, Tracy Aksamit and Murtaza Nalwala, have been in over 700 classrooms and labs. Once they're done at UNL, they will head to the University of Nebraska at Omaha.
They used computer software to get an idea of how many seats they could fit, but, they found that a good old fashioned tape measure helped too.
"We started the process out by mapping these in our software and from there we came out to verify to see if those numbers were accurate, and we're finding that we're getting a few more spaces in a classroom which the professors are thankful for," Dohrman says.
The seats marked with blue tape show students where they can sit. Red tape will then be used on the seats that won't be used.
Students and professors can expect much smaller class sizes this year.
"On average, about 35% seating capacity across the campus, if we get up to 50% in a room, that's a really good room."
Dohrman says even though they're giving them some bad news, professors have still been very receptive, and ready to see their students.