UNL will make a major announcement about Husker athletics at a Friday news conference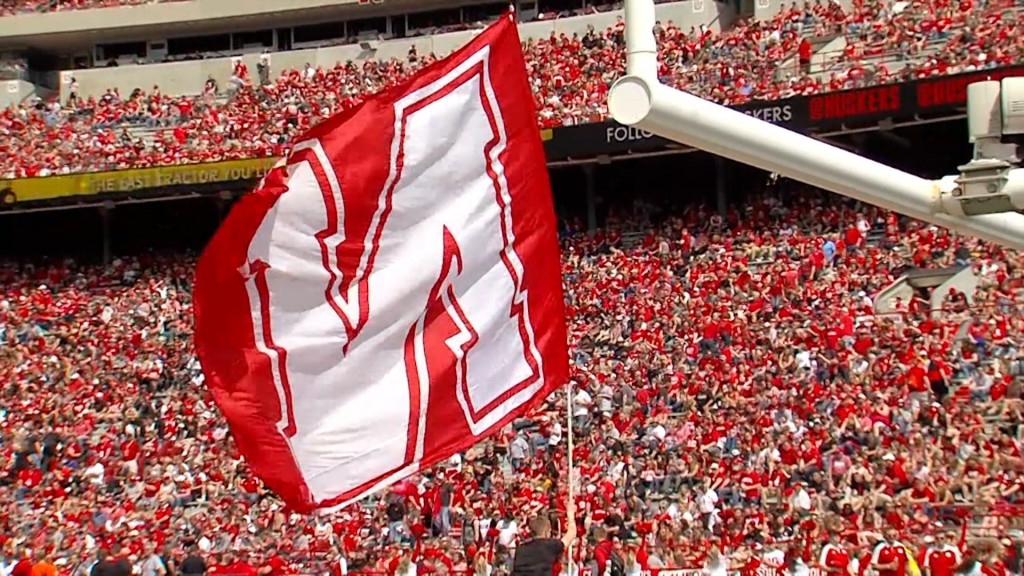 According to a news release, The University of Nebraska will make a major announcement about the future of Nebraska Athletics. The event will include key members of the Nebraska Athletic Department and University administration. The announcement is expected to center around a rumored athletic training facility.
We will have reporters at the 1:30 p.m. news conference and bring you complete details Friday afternoon and on Channel 8 Eyewitness News at 5, 6 and 10p.m.