UNL's Afghan Student Association working to spread awareness on current situation in Afghanistan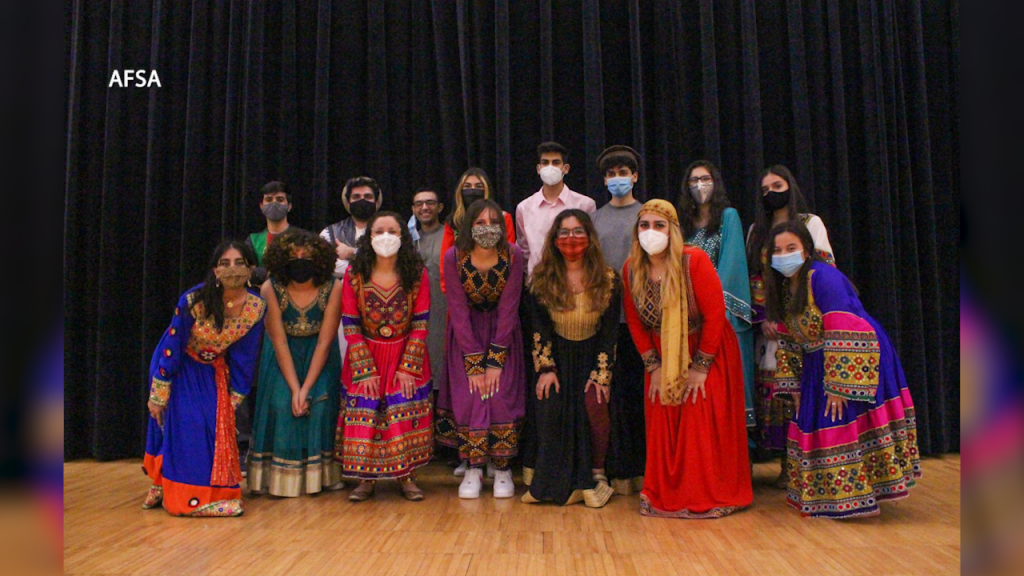 LINCOLN, Neb. (KLKN) – The Afghan Student Association on UNL's campus is busy planning fundraisers and protests, all in hopes of keeping their family and friends safe who are still in Afghanistan.
"I have heard a lot from my aunt, I keep in contact with her, and she's been telling me that they're not going outside because people are scared of what's to come," Harris Ebrahim, an Afghan Student Association member said.
Harris Ebrahim and Susan Qudus have loved ones trying to evacuate Afghanistan after the Taliban has taken control of the county. While some of their family members have already been evacuated, these UNL students worry for those still in the crossfire.
"It's a very personal feeling to have a connection back in Afghanistan with the rest of our family and to feel like their lives were pretty much being back tracked about like 30 years," Susan Qudus, the President of the Afghan Student Association said.
Both Harris and Susan were born in Lincoln and have lived here their entire lives, but their culture is very important to them. So important that they have taken over the Afghan Student Association on campus that was originally created by older generation relatives years ago.
The group was created for Afghans to get familiar with the U.S. but it's also a chance for others to learn about the country and culture. But since the Taliban takeover, AFSA wants to raise awareness, hold fundraisers, and protest here in Lincoln to raise money for the people back home.
"We have been doing a lot of things, primarily right now we're brainstorming, but we're currently in the process of getting things moving along," Ebrahim said. "We have plans for an upcoming protest, we're working with the United Nations and immigration attorneys and other organizations that are helping refugees because they need translational services and we all are fluent in Dari or Farsi."
They're reaching out to every person, place, and organization you could imagine, trying to promote awareness about the situation unfolding in the Middle East
"Americans involvement in Afghanistan has gone on for so long, 20 years, and so many have personal connections there, whether they have friends or family who are veterans from Afghanistan," Qudus said. "It's so great to see how many supportive people there are in Lincoln."
On August 28th, protests will be going on internationally regarding the situation in Afghanistan. The Afghan Student Association hope to have something planned to participate on that Saturday.