UNL's city campus to see possible street closures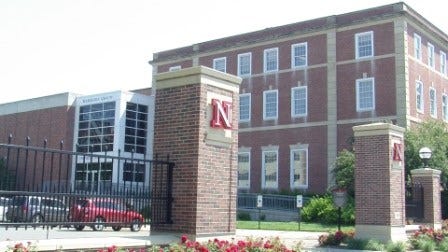 Wednesday the University of Nebraska-Lincoln presented a proposal to the city to close down 17th street through campus.
Lincoln's planning commission said the university requested vacation of the 17th between Vine and X streets.
A very popular route on move in day for students and a through street in the heart of campus.
In September the university announced plans to build a $85 million dollar engineering building called Kiewit Hall, just north of Vine street.
Along with a new student plaza and green space area.
It's all a part of the universities commitment to expand the engineering department at UNL.
The vacation of the street still has to be approved by city council and no date is set yet for that vote. So, this is still the very early stages.