UNL's new initiative to fight racism brings mixed reaction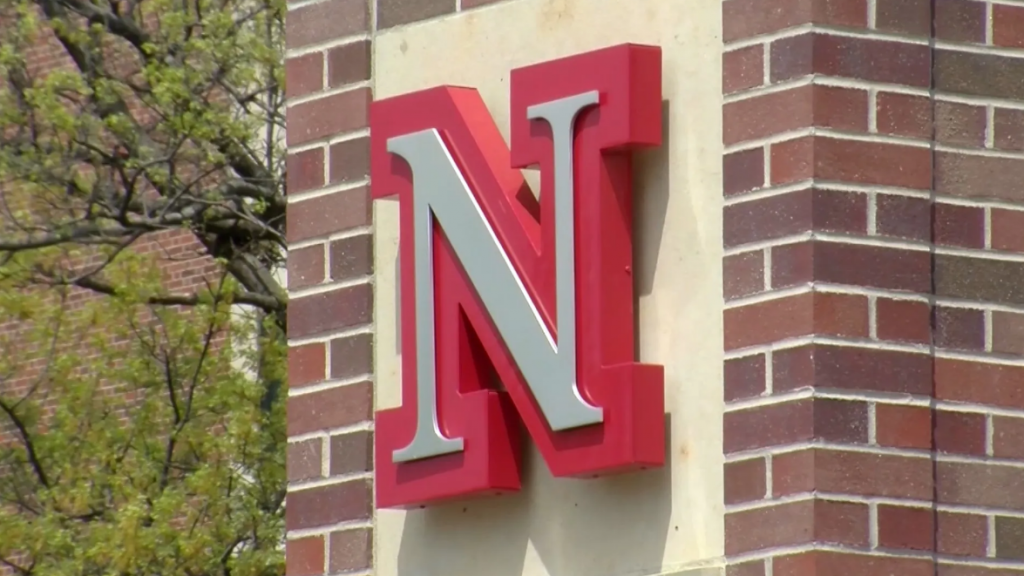 LINCOLN, Neb. (KLKN) – The University of Nebraska-Lincoln released a new initiative to fight racism and promote transparency on campus. But some, including state leaders, aren't happy about the new plan.
The plan includes regular anti-racist teaching seminars, reviewing UNL's hiring process in the context of race, and working with police to prevent unfair treatment of minority members.
This brings a lot of hope for some students.
"Larger voices on campus, especially when it comes to administrators, I think having them promote it is really important because it shows that people in charge are actually caring about students and how they feel safe and included on campus," Morgan Moll, a Sophomore at UNL said.
But not everyone is thrilled with the new plan.
Nebraska Senator Julie Slama took to social media to share her thoughts:
And Governor candidate Jim Pillen has also spoken against the new initiative on Facebook:
And Governor Ricketts is commenting on the new plan as well, releasing this statement:
"From racially motivated hiring practices to harmful trainings, the University's plan would inject Critical Race Theory into every corner of campus. It will pit people against each other by conditioning everyone to see others through the lens of race rather than as individuals with unique strengths. UNL's focus should be on educational excellence, not ideological indoctrination."
 "On Tuesday, Chancellor Ronnie Green called to inform me that the University would be releasing a plan regarding their hiring practices. I urged Chancellor Green to avoid divisive policies.  Since then, Chancellor Green has misrepresented my position on it in conversations with University stakeholders.  He has told people that I support it, and nothing could be further from the truth."
 "We now know why the UNL administration was so opposed to the Board of Regents resolution that would have banned CRT from being applied at the University."
According to UNL, the initiative is already in effect.
The University's Chief Communication and Marketing Officer, Deb Fiddelke, released this statement:
"We have no comment generally. Factually, this is not something that requires Board of Regents approval. We are very mindful of Nebraska state law and the Nebraska Constitution, have worked carefully to ensure this violates neither, and will continue to do so."