UNMC launches COVID-19 vaccine study in teens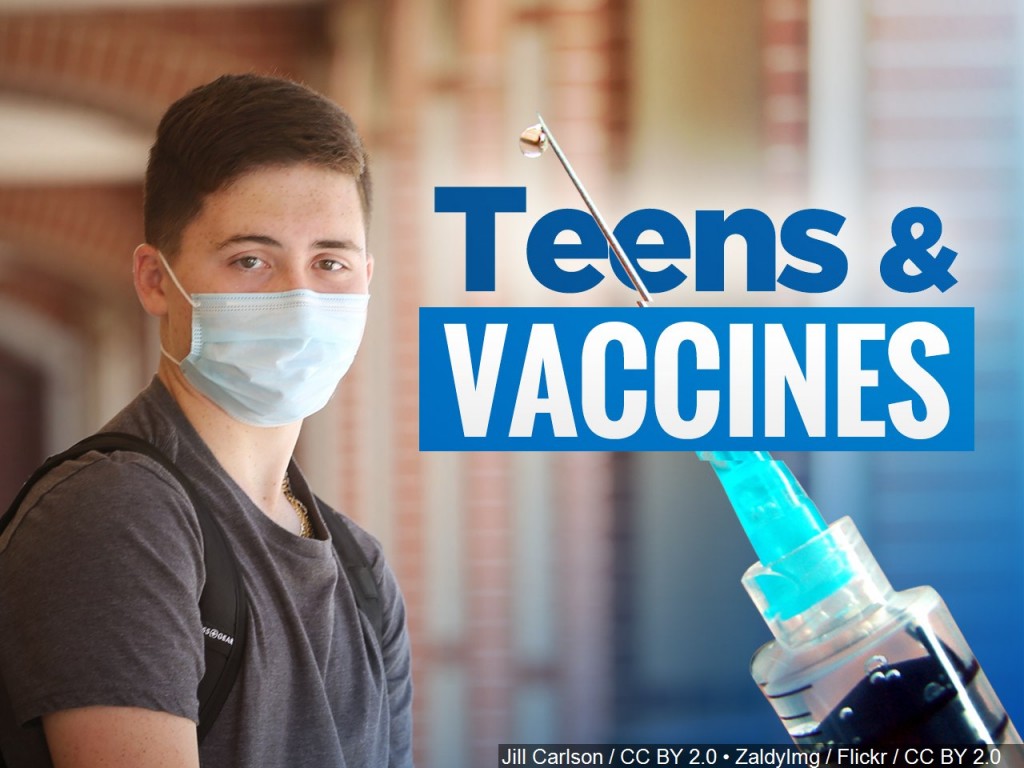 OMAHA, Neb. (KLKN) — The University of Nebraska Medicinal Center (UNMC) and Nebraska Medicine are launching a COVID-19 vaccine study for teens.
It's all a part of a national clinical trial to test the safety and effectiveness of a vaccine for adolescents ages 12-17, including those with chronic health conditions.
UNMC plans to enroll up to 50 participants in their study. All applicants must have not had a positive COVID diagnosis or be pregnant/breastfeeding.
For more information, visit unmc.edu/covidvaccinetrial.