UNMC to unveil new project Monday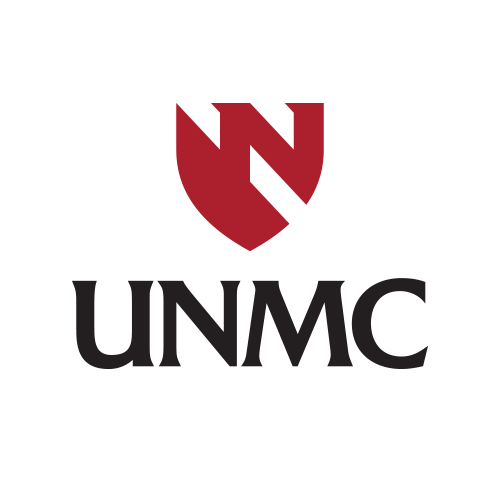 Courtesy of UNMC:
The University of Nebraska Medical Center is set to unveil plans for their newest building, a welcome center that will house historical items, provide a transformational gathering place for campus activities.
Truculent Events Center, first floor, Sorrell Center, 42nd and Emile streets
A groundbreaking ceremony for the newest building to be constructed on the UNMC campus the Wigton Heritage Center.
The 10,000 square-foot, four-level building will be a transformational gathering place, where UNMC will welcome guests, host events and meet with friends and colleagues. It will celebrate and memorialize UNMC's history, while also serving as a campus welcome center.
It will allow the McGoogan Library of Medicine to take previously hidden prized collections, artifacts, archives and rare books and showcase them to the public.
The $26 million construction project includes construction of the Wigton Heritage Center and renovation of Wittson Hall.
The two buildings will connect.
The project will be completed in 2021.