Unofficial results say York mayor recalled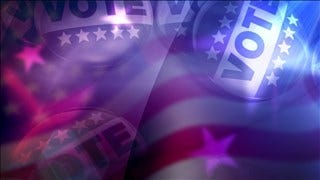 The unofficial results from a special election say that York mayor, Orval Stahr, has been recalled.
The special election was held Tuesday. It was conducted by mail only. Voters were tasked to decide yes or no on this question: "Shall Orval Stahr be removed from the office of mayor of the city of York, Nebraska?"
According to York County Clerk Kelly Turner, 1,358 residents voted in favor of the recall and 915 voted against the recall. Figures will not be final until Wednesday when the canvassing board convenes.
In November, county officials reported verifying more than 1,200 petition signatures for the election. Nearly 1,150 were needed.
The recall petition stated that Stahr broke the trust of the city department heads and is "neglectful of York's best interests." In response he said the accusations are false.