UPDATE: Auburn man arrested in hit-and-run in Nemaha County
Deputies in Nemaha County have arrested the man responsible for critically injuring a 23-year-old mother of two.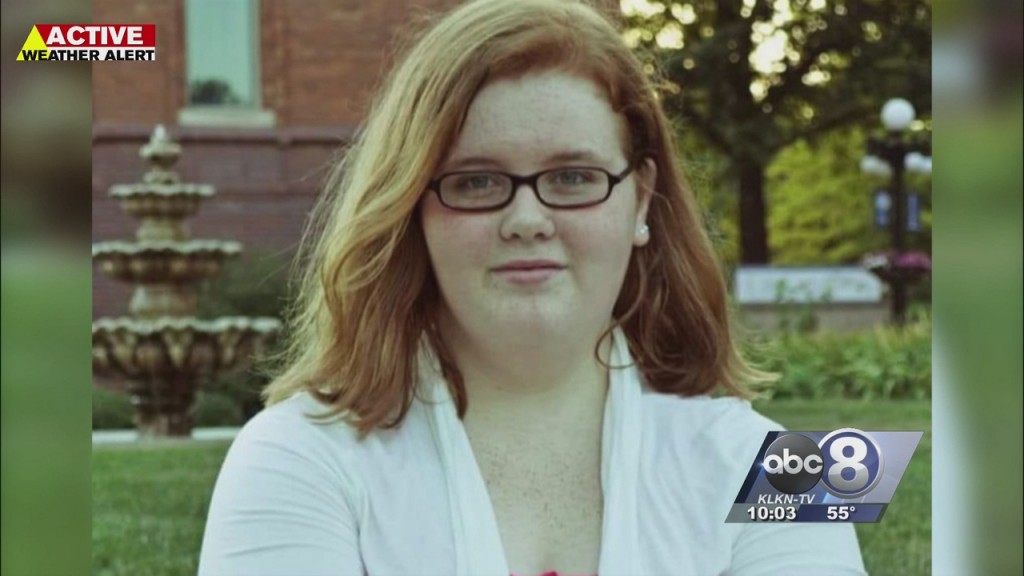 The Nemaha County Sheriff's Office announced Thursday morning that an arrest has been made in the hit-and-run accident that has left a 23-year-old mother of two in a medically induced coma.
Deputies served a search warrant in Auburn that located the vehicle that hit the victim, Katelynne Moore (pictured). The Sheriff's Office says that tips from the public and eliminating cars matching the description are what led to the search warrant.
33-year-old Dustin Pierce of Auburn was arrested Wednesday night for leaving the scene of a crash causing serious bodily injury.
Moore was found lying in a ditch near 26th and Lynch in Auburn on Sunday night. She was life-flighted to Bryan West in Lincoln with a traumatic brain injury and skull laceration and was put into a medically induced coma.
SEE ALSO: https://www.klkntv.com/nemaha-county-hit-and-run-leaves-family-looking-for-answers/