Nemaha County hit-and-run leaves family looking for answers
23-year-old Katelynne Moore was left in a ditch after being hit by a car.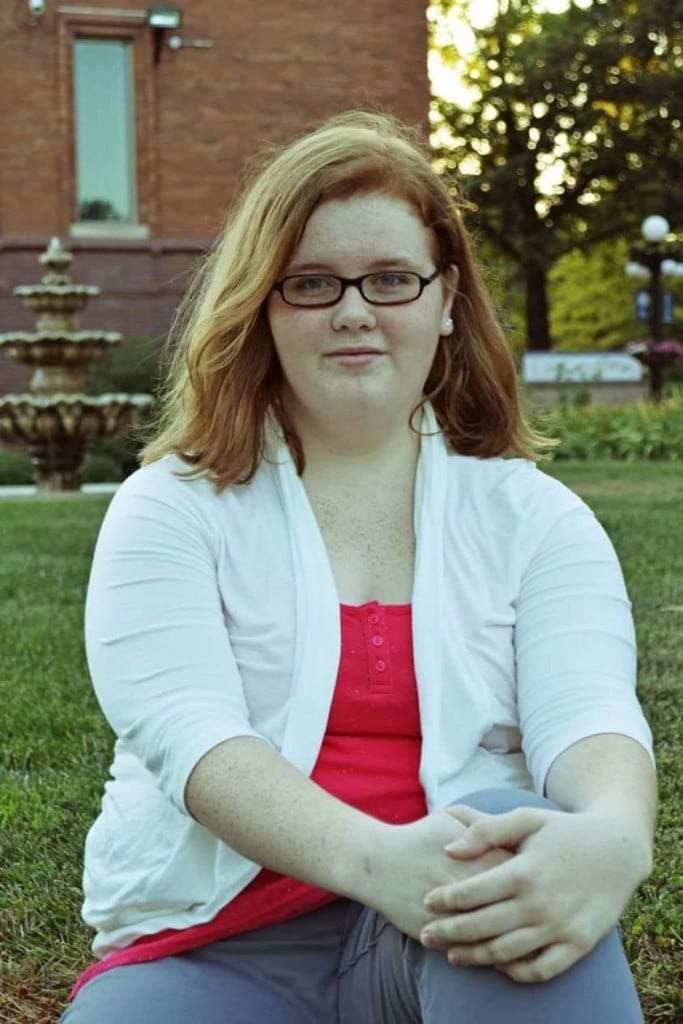 Katelynne Moore, a mother of two, was out on an evening walk in Auburn when she was hit by a car. The driver left the scene, leaving Katelynne in critical condition.
She was life-flighted to Bryan West with a traumatic brain injury, a laceration to her skull and was put into a medically induced coma.
With COVID–19 concerns at hospitals, her family hasn't been able to see her in person.
"My daughter being 2, she gets upset about it. It's hard when she ask where's mommy, is mommy not coming home?" Katelynne's husband, Matthew Robison said.
Now, they're asking for help to find the driver who hit her.
They say she was walking near 26th and Lynch in Auburn between 8:30 p.m. and 9 p.m. on May 10th.
So far, the Nemaha County Sheriff's office says it's looking for a 2010–2013 gray ford fusion, or a car similar to that.
Katelynne's family is asking anyone with information, big or small, to report it.
You can report tips or information to the Nemaha County Sheriff's office at 402-274-3139.