UPDATE: Authorities identify Lincoln woman seriously injured after falling from bridge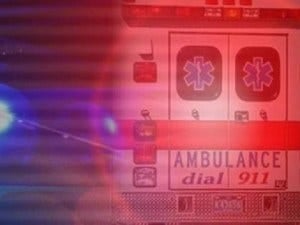 Authorities have identified a Lincoln woman critically injured after she fell from a bridge near Waverly early Sunday morning.
The Lancaster County Sheriff's Office said 37-year-old Lindsay Kroger was with a group of people looking at stars when she fell 27 feet onto ice below the bridge near 176th Street and McKelvie Road.
Kroger was flown by medical helicopter to Bryan West where she had surgery. She has since been taken to an Omaha hospital where she has serious injuries, authorities said.
Authorities said alcohol may have been a factor.