UPDATE: Authorities identify man killed in UTV accident near Prague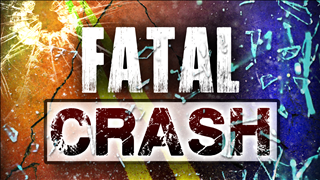 Authorities have identified a driver killed when his utility vehicle was struck by a minivan.
The Saunders County Sheriff's Office said the crash happened Monday morning about two miles northeast of Prague.
Preliminary investigation shows a Polaris Ranger utility vehicle failed to stop at a stop sign and was struck by a minivan. The driver of the UTV, identified as Chris J. Tepoel, 61, of rural Prague, was ejected and died at the scene.
The occupants of the minivan were treated at released at the scene.