UPDATE: City crews to patrol overnight, treat roads as needed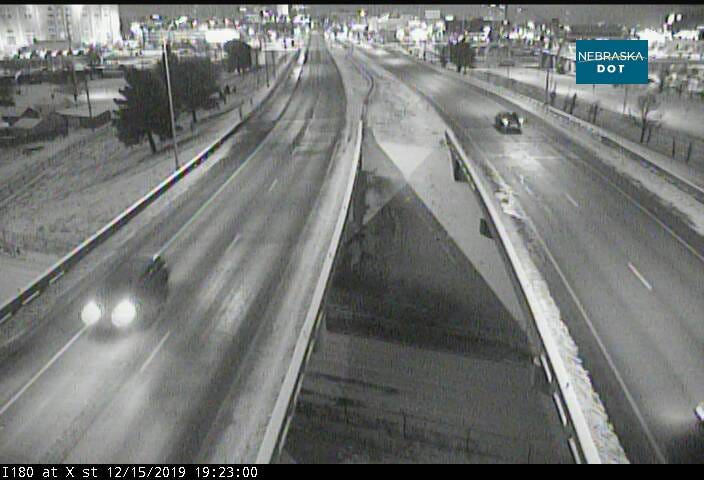 More than 60 plow crews continue to clear arterial, bus and school routes to minimize overnight refreezing of residual snow.
Following completion of plowing, 20 crews will remain on patrol overnight, applying granular salt pre-wet with brine as needed.
Crews report arterial street conditions ranging from slush-covered to snow-packed. Drivers should be alert for slick spots and black ice during the morning commute, especially in untreated areas.